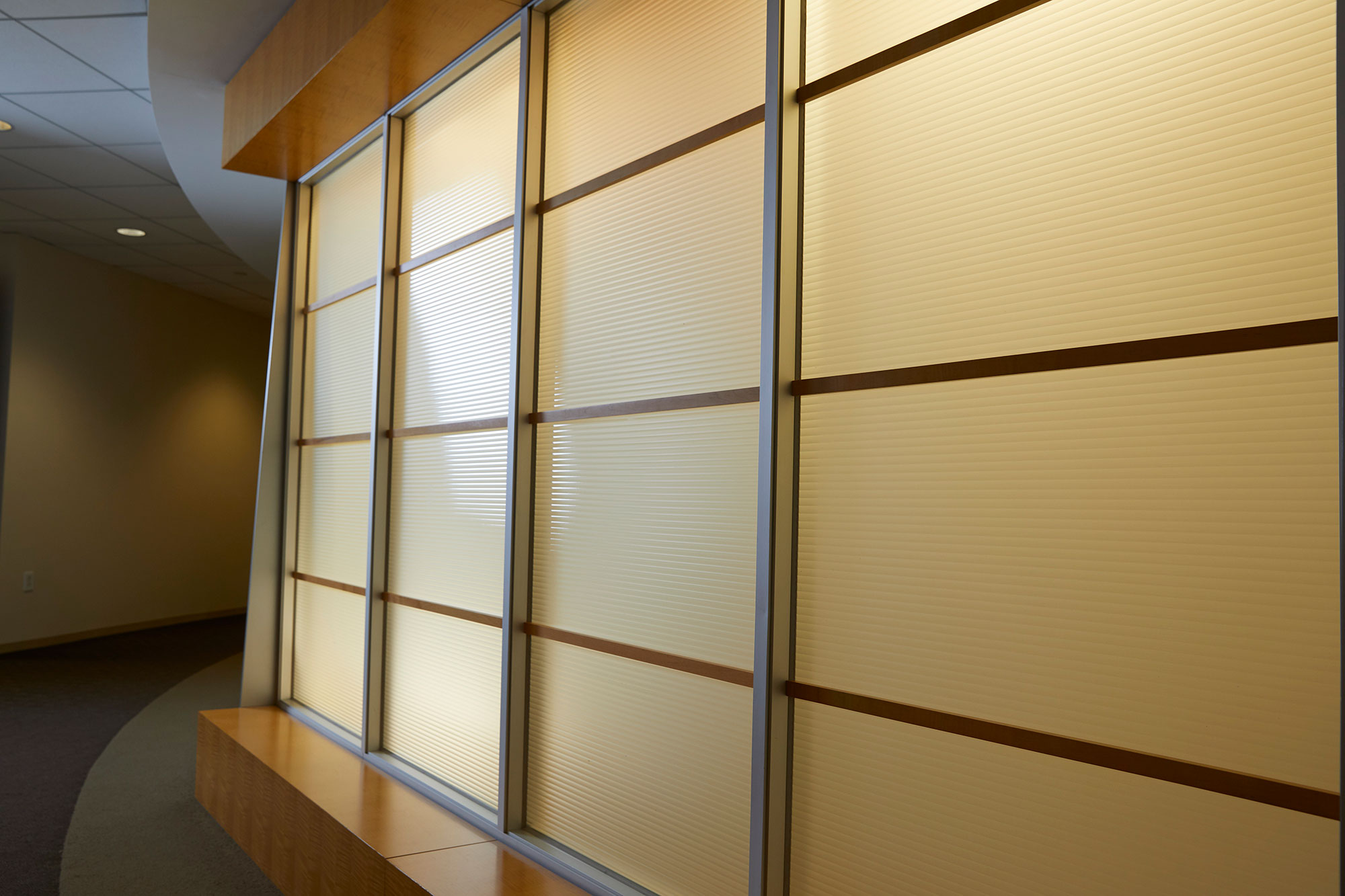 Janice Gary Selected for ACEC National Award
Company News | November 24, 2020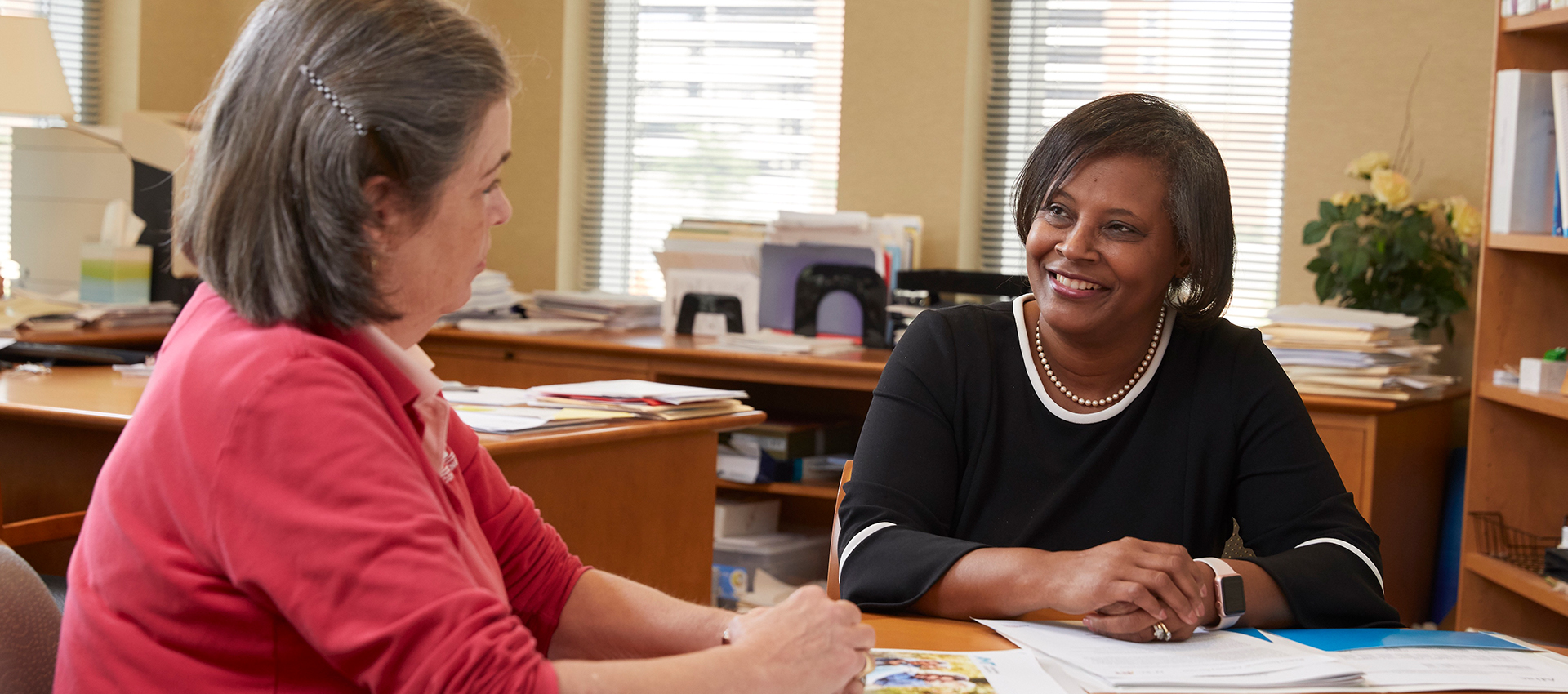 The American Council of Engineering Companies (ACEC) Fellows Committee has selected Janice Gary as a recipient of the 2020 National Community Service Award. Janice has contributed her time and energy to groups ranging from educators, A/E/C organizations, religious congregations, college students, underprivileged families, and many others.
Janice has served as the President of the Senior Usher Ministry at Mt. Calvary Baptist Church in Rockville, MD for more than 10 years, an organization through which she drives involvement in events. She also acts as a champion for college and university students of color through her assistance with the Alpha Kappa Alpha (AKA) Sorority Educational Advancement Foundation, which provides scholarships and financial aid to students across the United States. As a previous Chair of the ACEC/MD Human Resources Committee, Janice led a group of professionals in discussions of issues facing A/E/C organizations and their employees.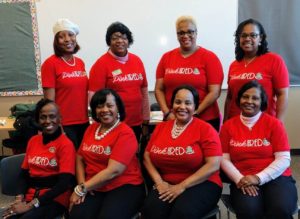 Janice is a Vice President and Director of Human Resources with A. Morton Thomas and Associates, Inc (AMT) and recently celebrated her 25th anniversary with the firm. She has a Bachelor's degree from University of Memphis and a Master's degree from Strayer University. Janice resides in Germantown, Maryland with her husband Tony and two daughters.