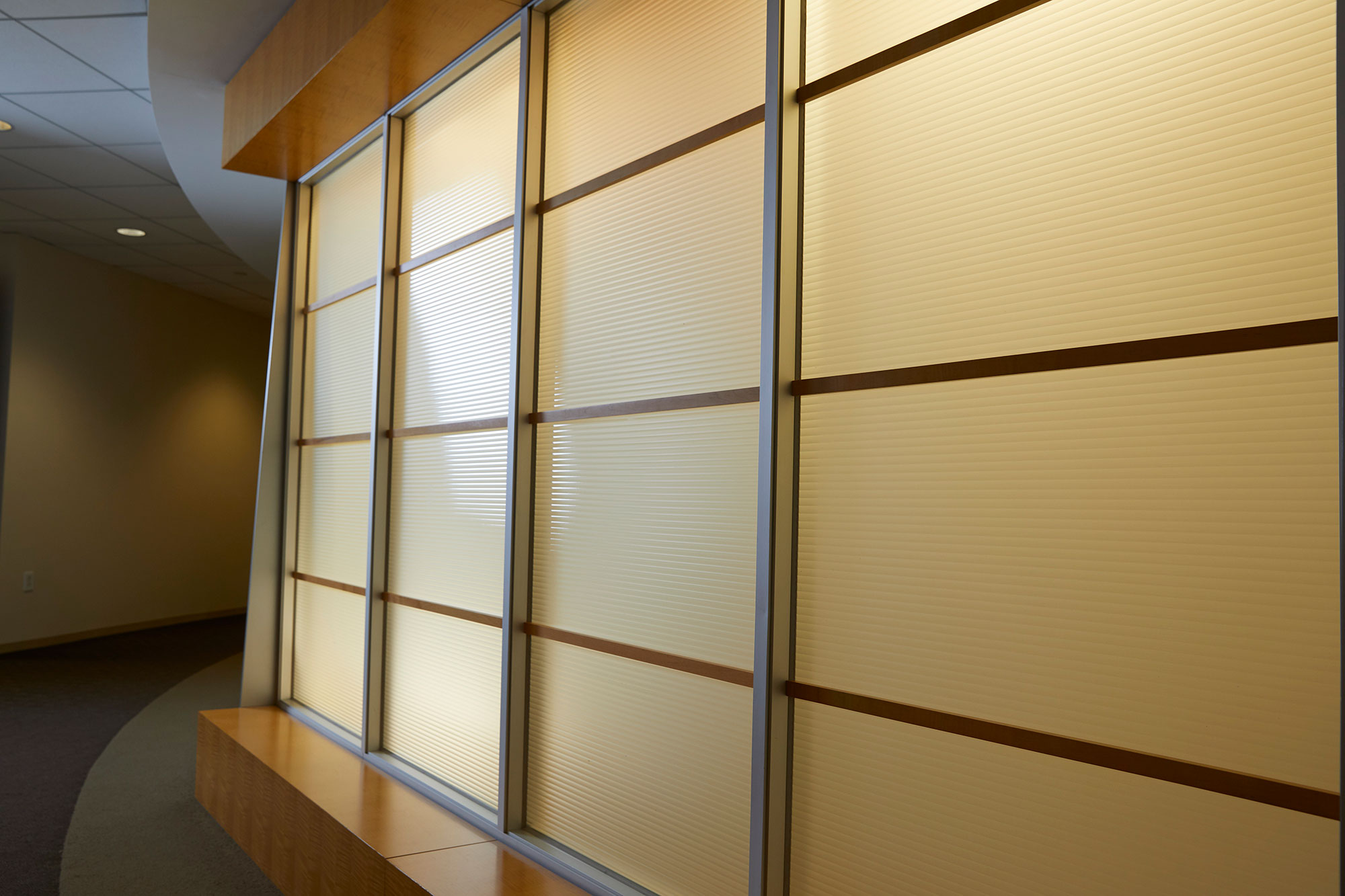 JoAnn Trach Tongson, RLA, SITES AP, LEED BD+C Joins AMT
Company News | April 8, 2021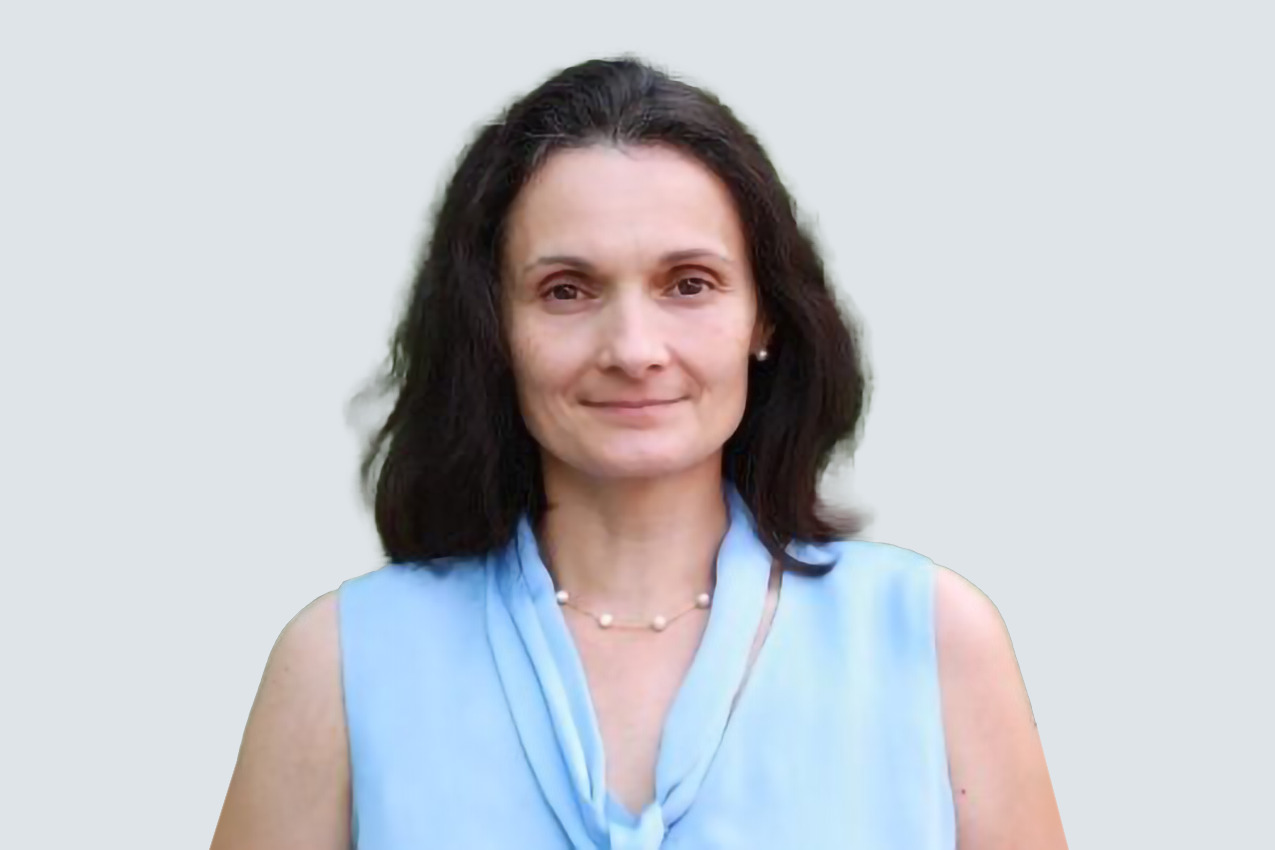 Rockville, MD – A. Morton Thomas and Associates, Inc. (AMT) is pleased to announce that JoAnn Trach Tongson, RLA, SITES AP, LEED BD+C has joined AMT as the Director of Landscape Architecture (LA). In her role, JoAnn will lead the landscape architecture and natural resource practice across the Mid-Atlantic region and lead expansion efforts into neighboring states.
JoAnn brings more than 30 years of experience in managing and designing projects from large planning to site specific design for transportation, institutional, academic, recreation and parks and commercial projects in the mid-Atlantic region.   Her passion for providing quality and resilient spaces for people and the environment, extends to membership and active engagement with professional associations MD American Society of Landscape Architects, Women Transportation Seminar-Baltimore Chapter, American Society of Civil Engineers- Maryland, US Green Building-MD.
She also volunteers her time and sits on Boards for The Harford Road Urban Renewal Ordinance Community Review Panel, is President for the Mayfield Community Association and is supporting the efforts of the Green Schoolyards of America and Baltimore City Outdoor Learning Initiative.  JoAnn graduated from the Pennsylvania State University with a BS in Landscape Architecture with Distinction.
"JoAnn's commitment to driving change through sustainable practices and serving her professional and personal communities make her an exceptional addition to our team. We look forward to JoAnn's contributions to drive the growth and expansion of AMT's Landscape Architecture's legacy," notes AMT President and CEO Michael Wiercinski, PE, PLS.
About AMT
AMT is a 100% employee-owned firm that provides multidisciplinary services including engineering, environmental, landscape architecture, surveying, and construction administration and inspection on a regional basis to a variety of public and private clients. AMT maintains its reputation by teaming with our employees, clients, and community to provide high-quality, sustainable projects to our clients.