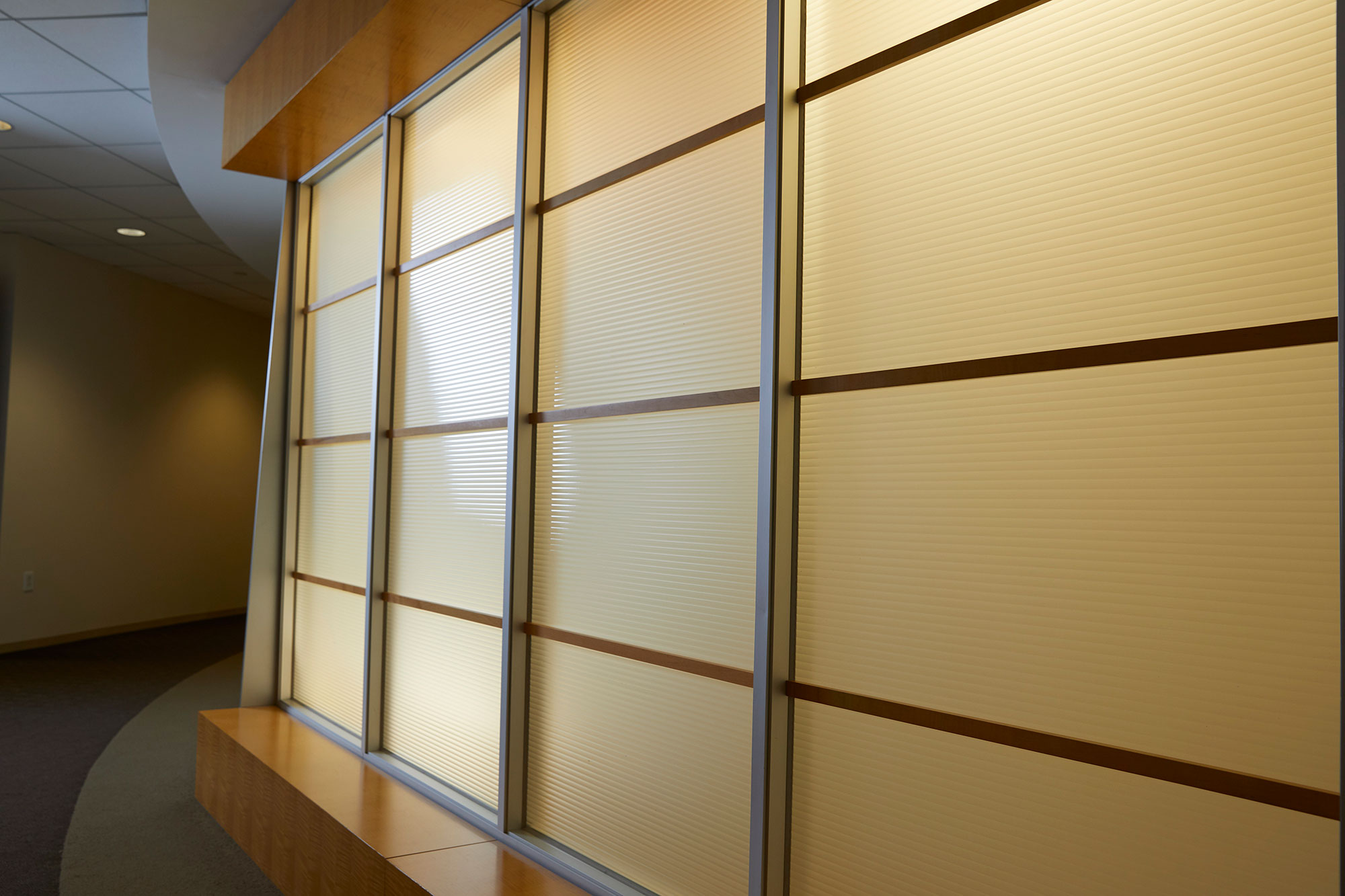 John Huchrowski, PE Promoted to Director
Company News | April 30, 2021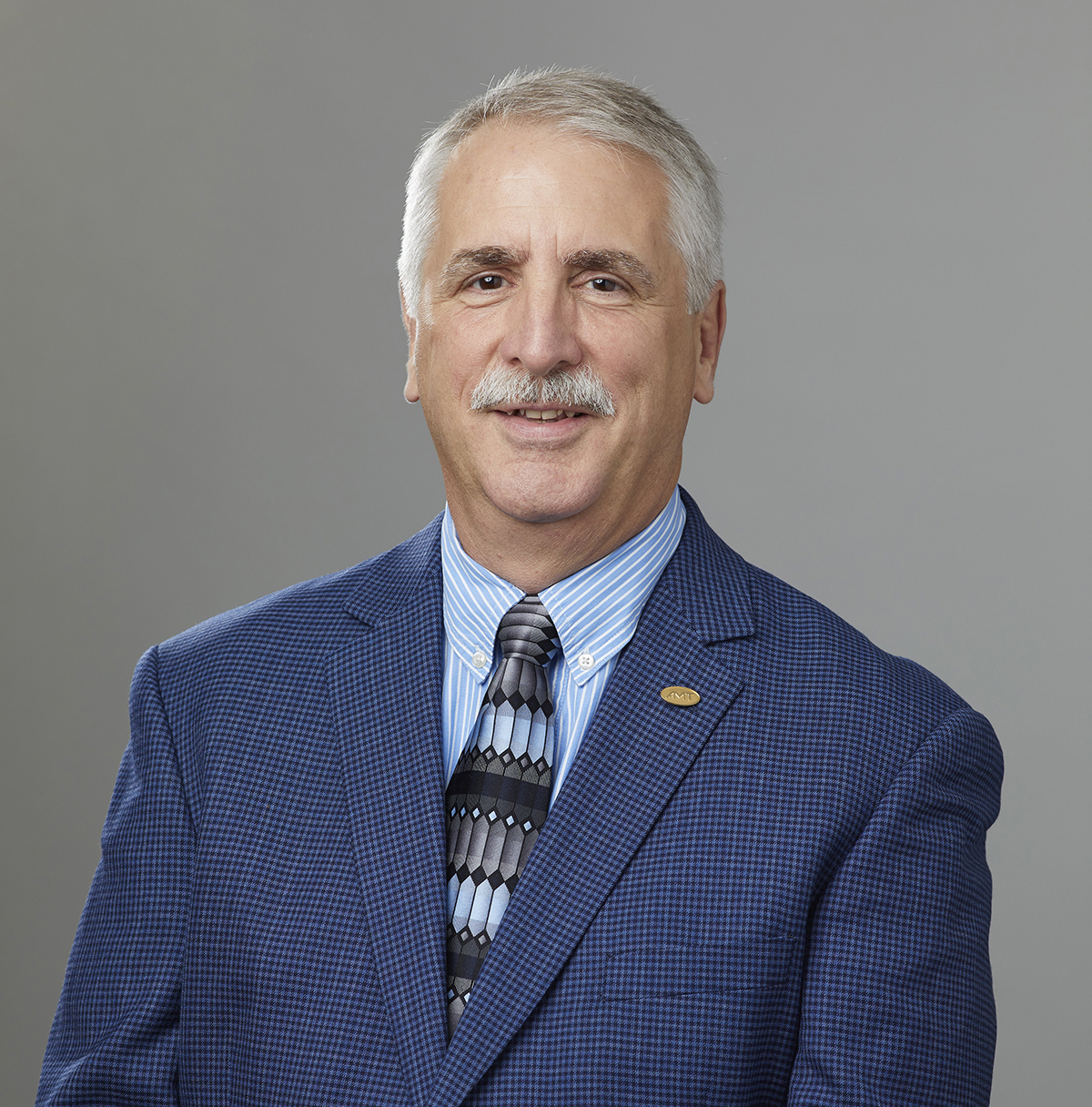 Rockville, MD – A. Morton Thomas and Associates, Inc. (AMT) is pleased to announce that John Huchrowski, PE, has been promoted to Director of Construction Management and Inspection Services – Northeast Region. In his new role, John will oversee construction management services in Maryland, District of Columbia, and Delaware.
John offers over 37 years of experience in construction management, inspection and engineering for transportation projects. John has 30 years of experience serving in various roles with the Maryland Department of Transportation State Highway Administration's (MDOT SHA), where he successfully managed the construction of highway and bridge projects.
John has been directly involved in the selection of multi-million dollar contracts in AMT's Northeast Region.
John received a Bachelor of Science degree in civil engineering from Morgan State University and holds a Professional Engineer license in MD, DC, VA, DE, and PA.
"AMT is excited for John to assume this important role within the firm," said Chief Administration Officer Murphy Tuomey. "He is well respected in our industry and offers a diverse portfolio of accomplishments that are a tribute to his outstanding service to both AMT and our clients."
About AMT
AMT is a 100% employee-owned firm that provides multidisciplinary services including engineering, environmental, landscape architecture, surveying, and construction administration and inspection on a regional basis to a variety of public and private clients. AMT maintains its reputation by teaming with our employees, clients, and community to provide high-quality, sustainable projects to our clients.