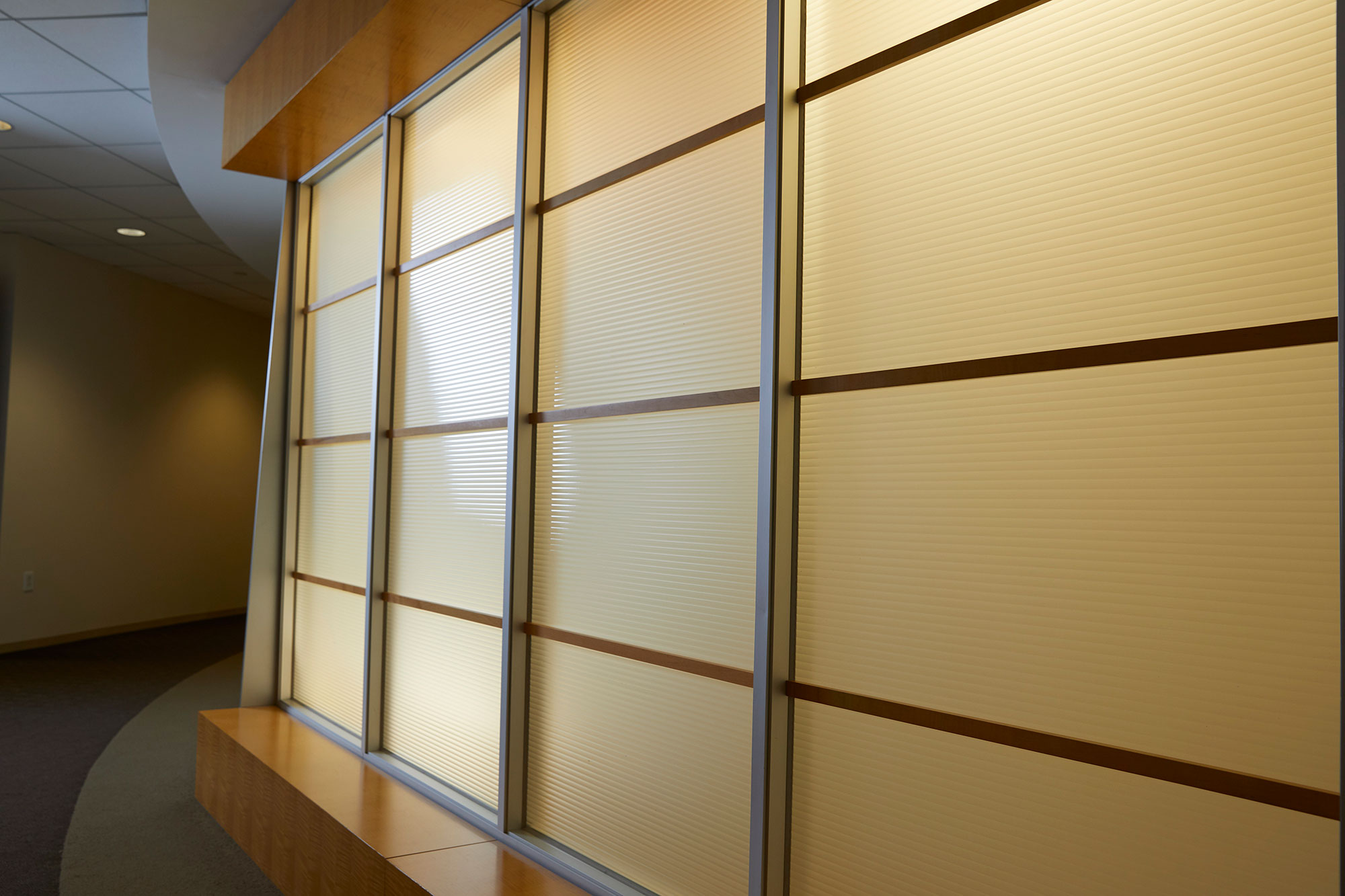 Jordan Howard Promoted to Associate: Northeast Region Highway Practice Leader
Company News | February 24, 2023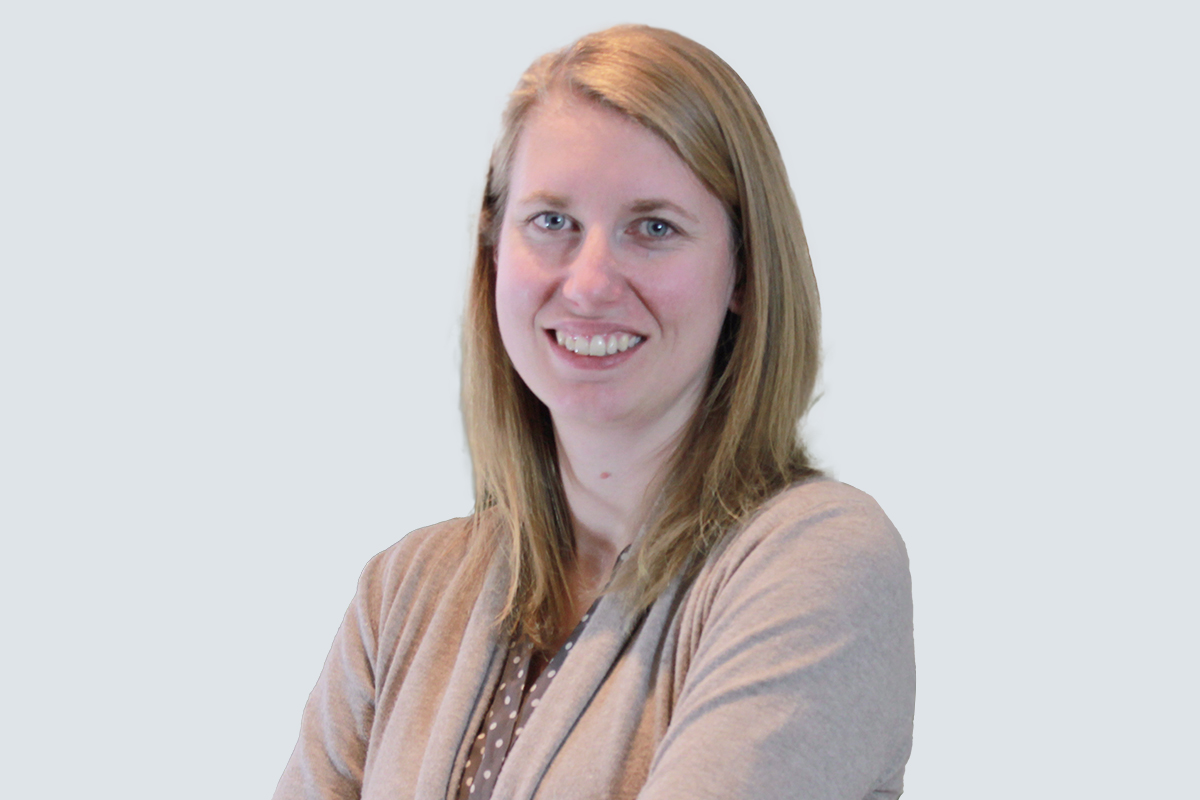 A. Morton Thomas and Associates, Inc. (AMT) is pleased to announce that Jordan Howard, PE, has been promoted to Associate. Jordan serves in a leadership role within AMT's transportation practice, where she applies her expertise in developing multi-modal design solutions that promote safety and improve communities.
Jordan has more than sixteen years of transportation engineering and design experience involving federal, state, municipal, and private clients. Her expertise includes managing and designing projects from planning through construction, effectively leading design teams and coordinating consultants through all project phases. Jordan's experience includes engineering for multi-modal roadway, streetscape, and interstate improvements related to capacity, safety, and state of good repair. She received her M.S.E. in Transportation Engineering from the University of Texas at Austin and her Bachelor of Science in Civil Engineering from Villanova University. Jordan is a licensed professional engineer in the states of Maryland, Ohio, Virginia, and the District of Columbia.
AMT is also delighted to announce that Kimi Schmidt, PE, has been promoted to Associate. Kimi serves as the water resources division's practice leader for transportation projects and has significant and diverse experience in all areas of hydrology and hydraulic engineering.