Kids learn lots at Bring Your Child to Work Day
Company News | April 23, 2015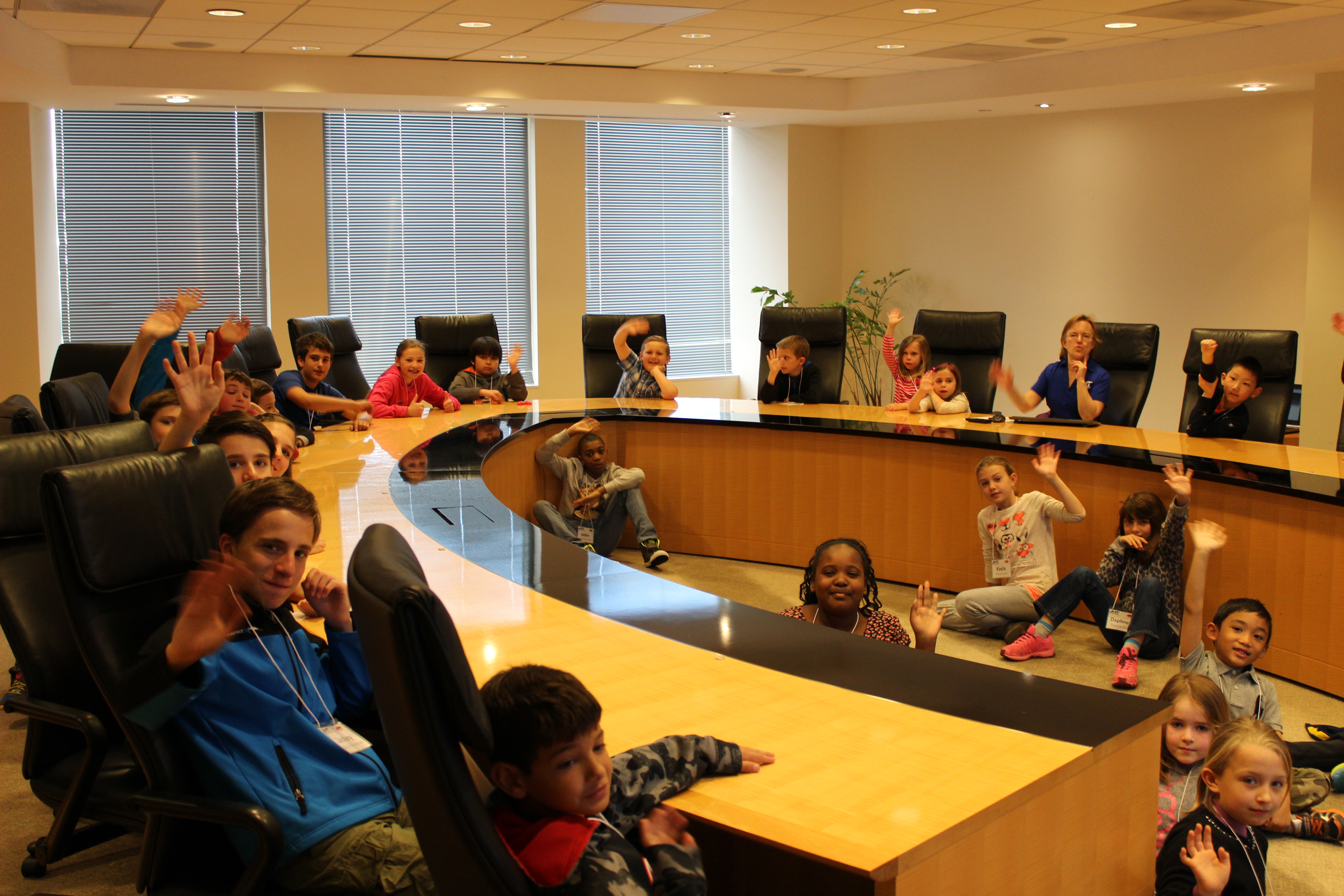 AMT welcomed 31 children to its Rockville headquarters for Bring Your Child to Work Day today. The group of kids ranged in age from 6 to 13 years old and studied topics like Safety, Transportation, surveying and subsurface utility locating, landscape architecture and information technology. They even took a final exam at the end of the day!
"I love AMT!" Colin age 8
"The kids' program is very cool." Sky age 8 1/2
"Bring Your Child to Work Day should be bring your child every day!" Cooper, age 8
It was a very full day for the students.