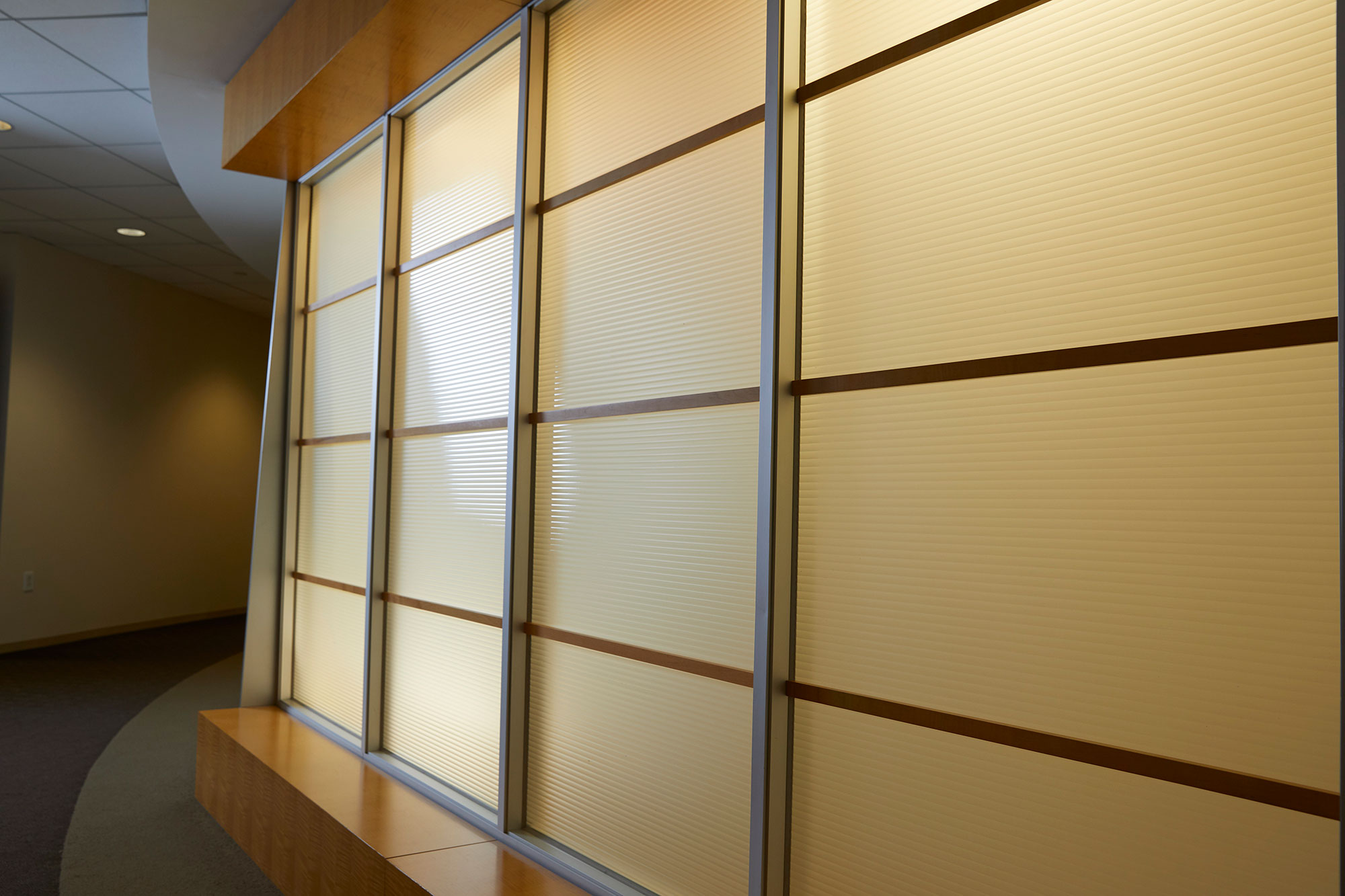 Longtime VDOT Veteran Joins AMT
Company News | March 4, 2013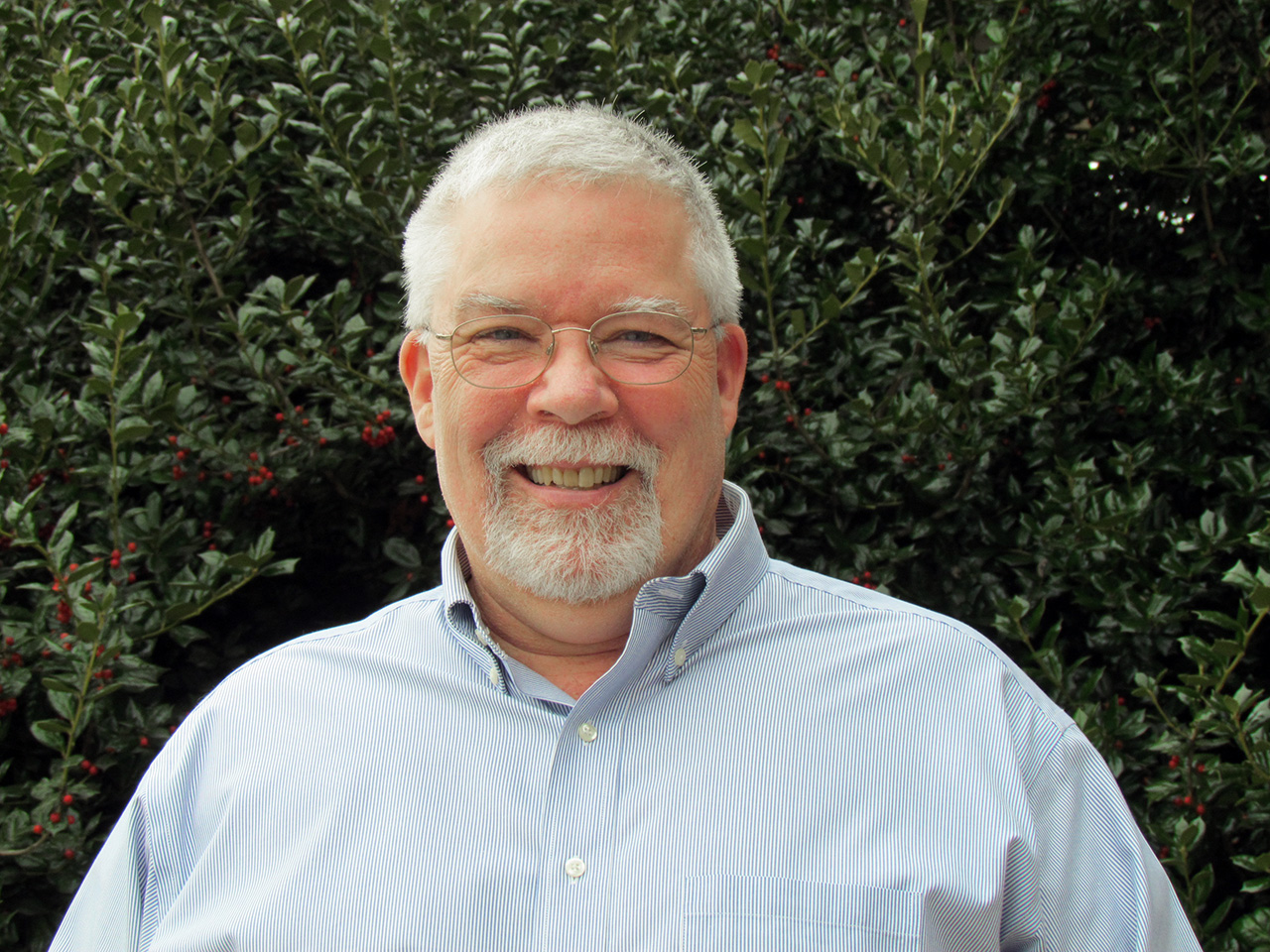 Rockville, Md. – AMT is pleased to announce that Harold Dyson, P.E. has joined AMT's Richmond, Va. office.
Prior to joining AMT, Dyson spent 32 years with the Virginia Department of Transportation, most recently as an Richmond District Construction and Materials Engineer  and Area Construction Engineer in which he was responsible for infrastructure worth more than $350 million.
Dyson will assume a leadership role on AMT's construction management and inspection team and support operations in Virginia and North Carolina. His knowledge will also enhance AMT's materials testing abilities.
"Harold is a perfect fit to work with AMT as we have been working with and for him in the Richmond area for more than 20 years," said Murphy Tuomey, AMT senior vice president and principal. "It has been an honor and a pleasure to work with him as a consultant and we are thrilled to be able to continue that relationship."
Dyson has also served as a project manager, responsible charge engineer, area construction engineer and transportation engineer. He has overseen numerous projects in the commonwealth, such as the Judith Steward Dresser Memorial Bridge replacement, the Virginia Capital Trail, and the Barrett's Ferry Bridge over the Chickahominy River.
With Dyson's expertise and experience, the firm looks forward to continued regional growth throughout Virginia and North Carolina.