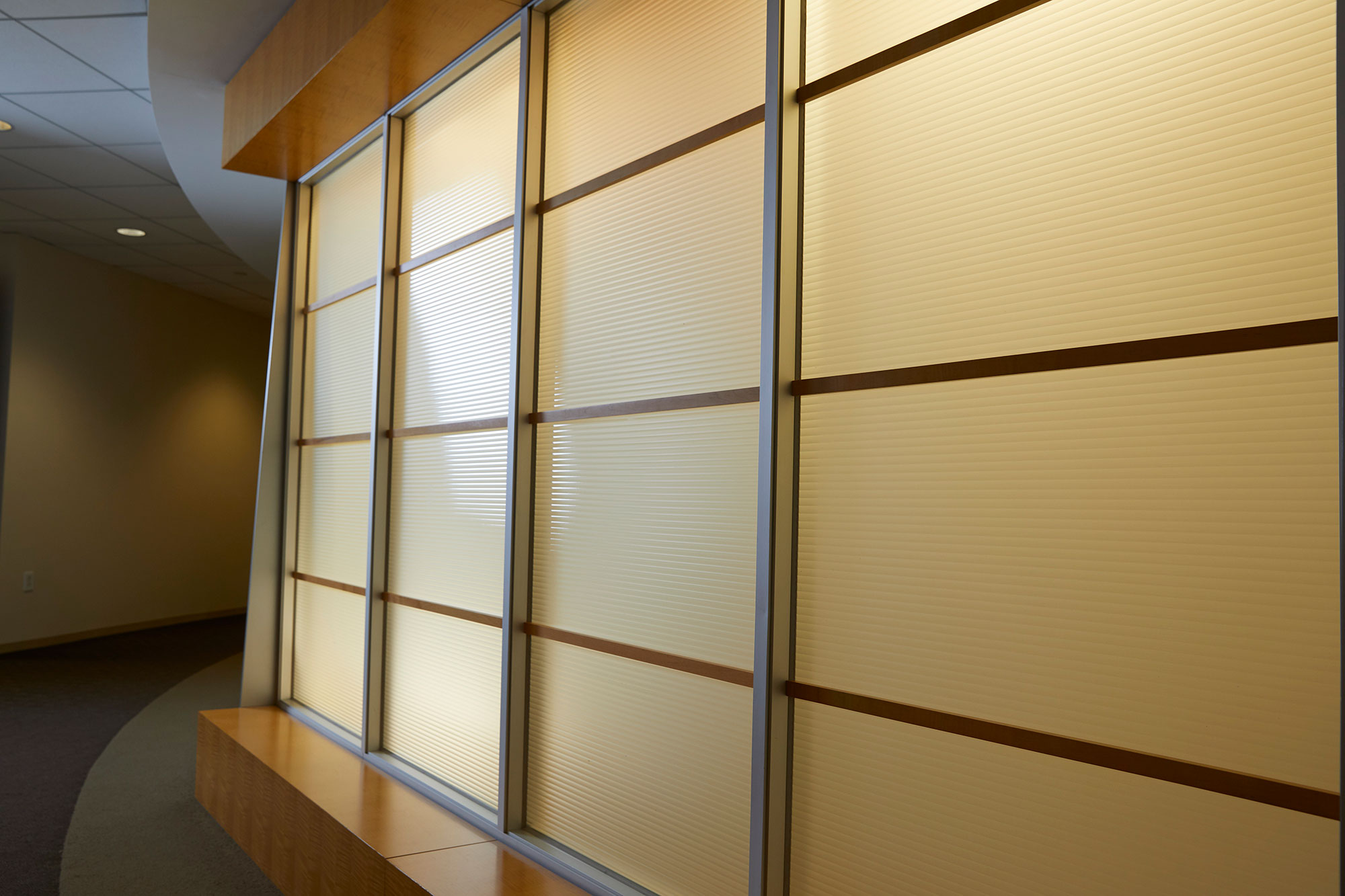 The Wharf - Phase I Development Project Wins National Recognition Award
Company News | March 22, 2019

WASHINGTON D.C. —The American Council of Engineering Companies has announced the winners of this year's Engineering Excellence Awards (EEA)—the "Academy Awards of the consulting engineering industry." AMT, LLC is proud to receive a National Recognition Award for exceptional civil engineering design work on Phase I of The Wharf development project in the District of Columbia.
Led by a joint-venture development team of PN Hoffman and Madison Marquette, AMT provided comprehensive civil engineering services for infrastructure including site improvements, utilities, stormwater management (SWM), grading, and sediment control, as well as providing surveying and traffic engineering. AMT's in-house landscape architecture and dry utility engineering group provided technical coordination support to the civil engineering effort.
Phase I, valued at $2.5 billion, consists of five major buildings situated over a two-story garage and includes outdoor plazas, pocket parks, a marina, waterside piers and docks, and a prominent 1,600 foot waterfront walkway. Innovative engineering was required under particularly complex and unique conditions—excavating adjacent to the Washington Channel, designing and constructing above a Metro tunnel, accommodating a future streetcar system, and addressing utility relocations and contaminated groundwater. Throughout, designing for sustainability remained a top priority. A rainwater harvesting system was designed to pretreat runoff utilizing storm separators, capture water in a low-level cistern, and pump it to an HVAC system and public bathrooms.
Public education signage describing the system and its benefits provides awareness of the engineering work. Additionally, The Wharf includes sustainable features such as green roofs, bioretention facilities, solar panels, and energy-efficient lighting as well as floating wetlands that provide a habitat for marine species and help to clean the water of pollutants. Designed to achieve LEED® ND Gold for the entire Wharf development, innovation, ingenuity, and creative solutions were daily necessities for this ultimately impactful and elegant project.
Phase I of The Wharf development project—opened in October 2017—has successfully transformed and revitalized a waterfront area of the District, offering monumental views, a vibrant culture and economic growth.
About AMT
AMT is a 100% employee-owned firm that provides multidisciplinary services including engineering, environmental, landscape architecture, surveying, and construction administration and inspection on a regional basis for a variety of public and private clients. We strive to deliver high-quality, environmentally friendly, and sustainable projects that are both timely and cost-effective. Through our continued utilization of engineering best practices, expanding group of talented staff, and lasting partnerships with clients and communities, we aim to remain a respected leader in our industry.