Raleigh office moves to accommodate growth
Company News | August 31, 2015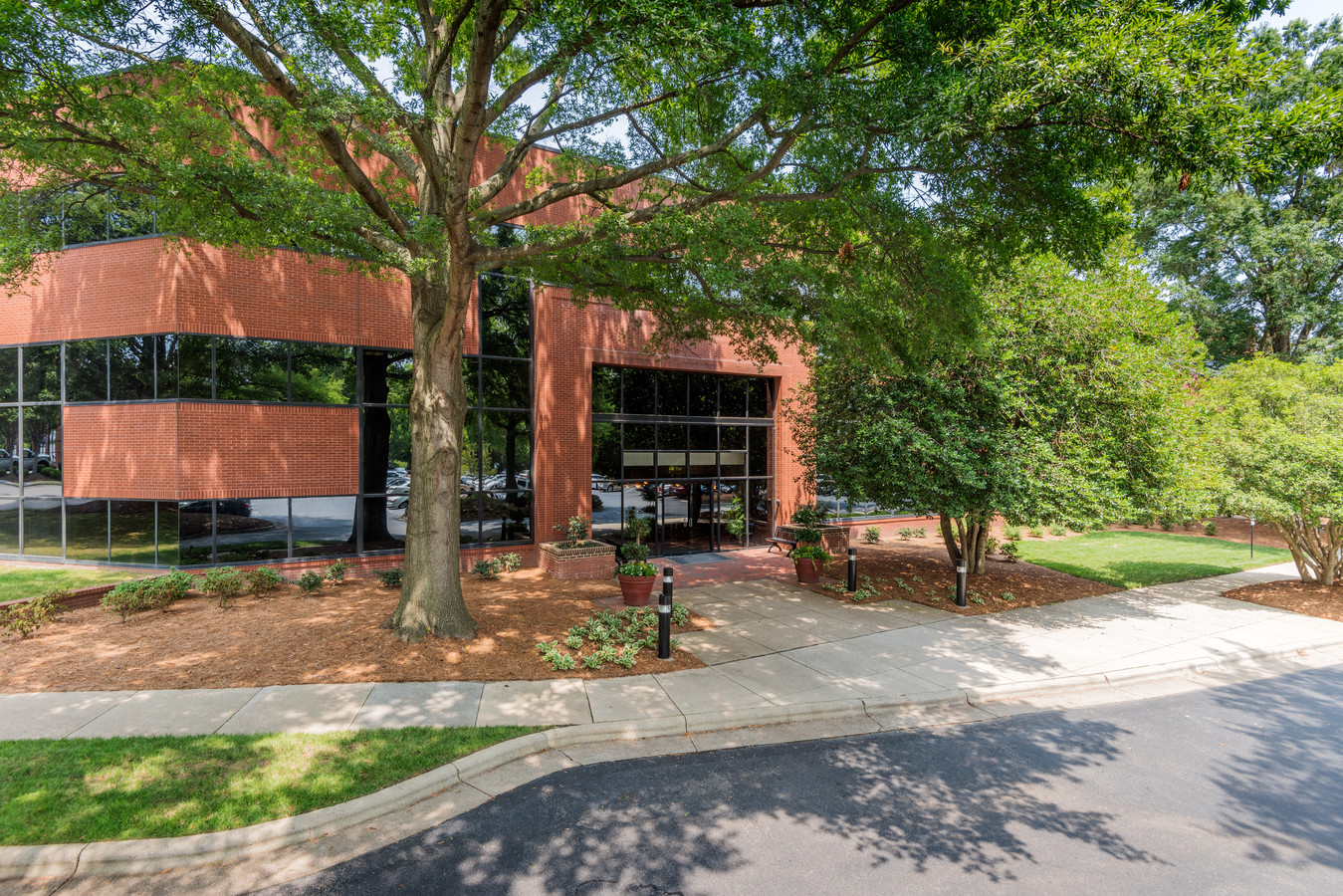 To accommodate continued growth, such as our nearly complete Skipper Bowles Drive project at the University of North Carolina, AMT's Raleigh office has expanded to a larger space. The new address is:
6131 Falls of Neuse Road, Suite 106
Raleigh, NC 27609
The phone number remains 919-987-8101.
Please visit our Contact Page for a full listing of AMT locations.