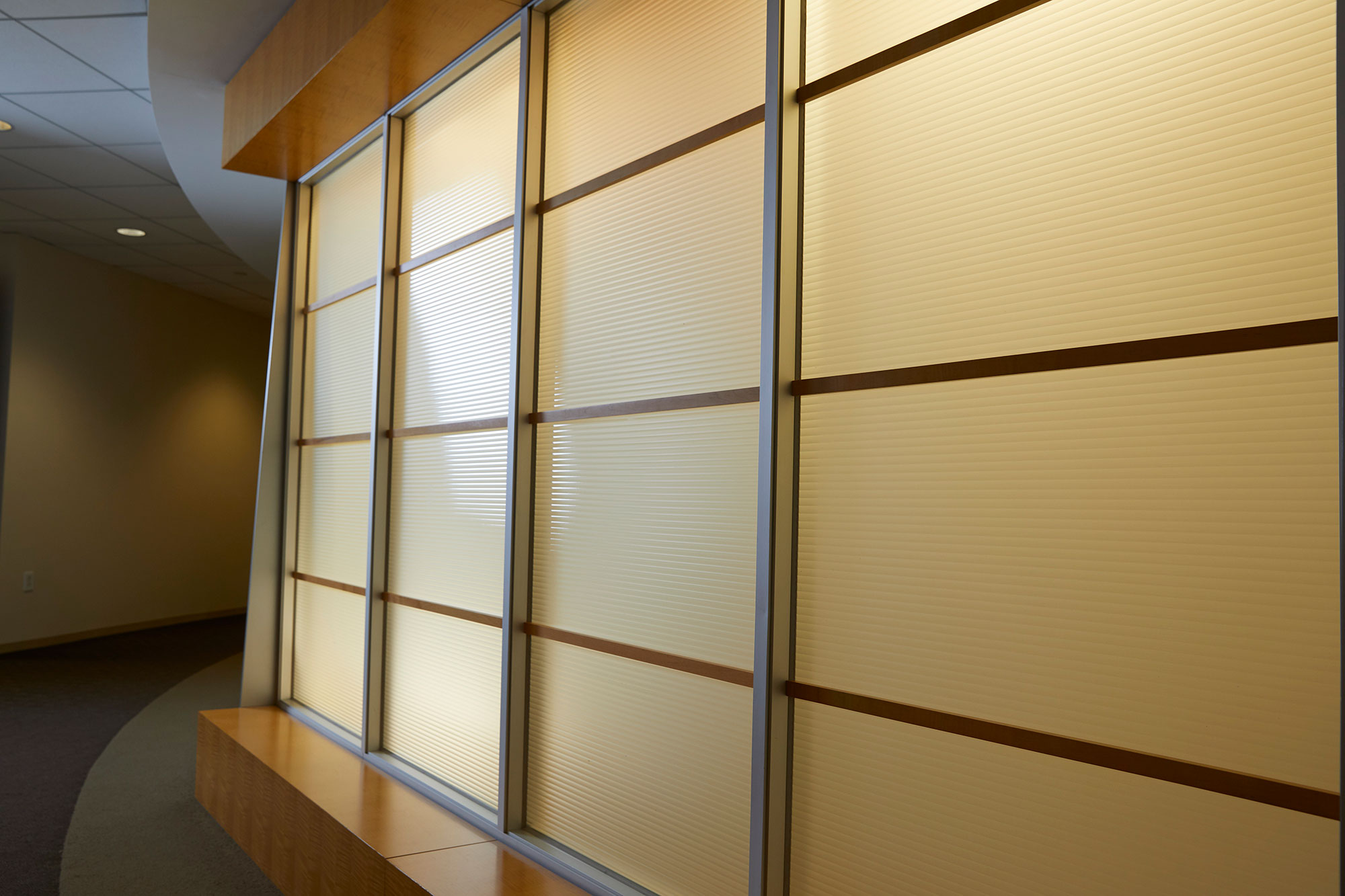 Rankin to lead Pennsylvania Structural Engineering Team
Company News | June 22, 2015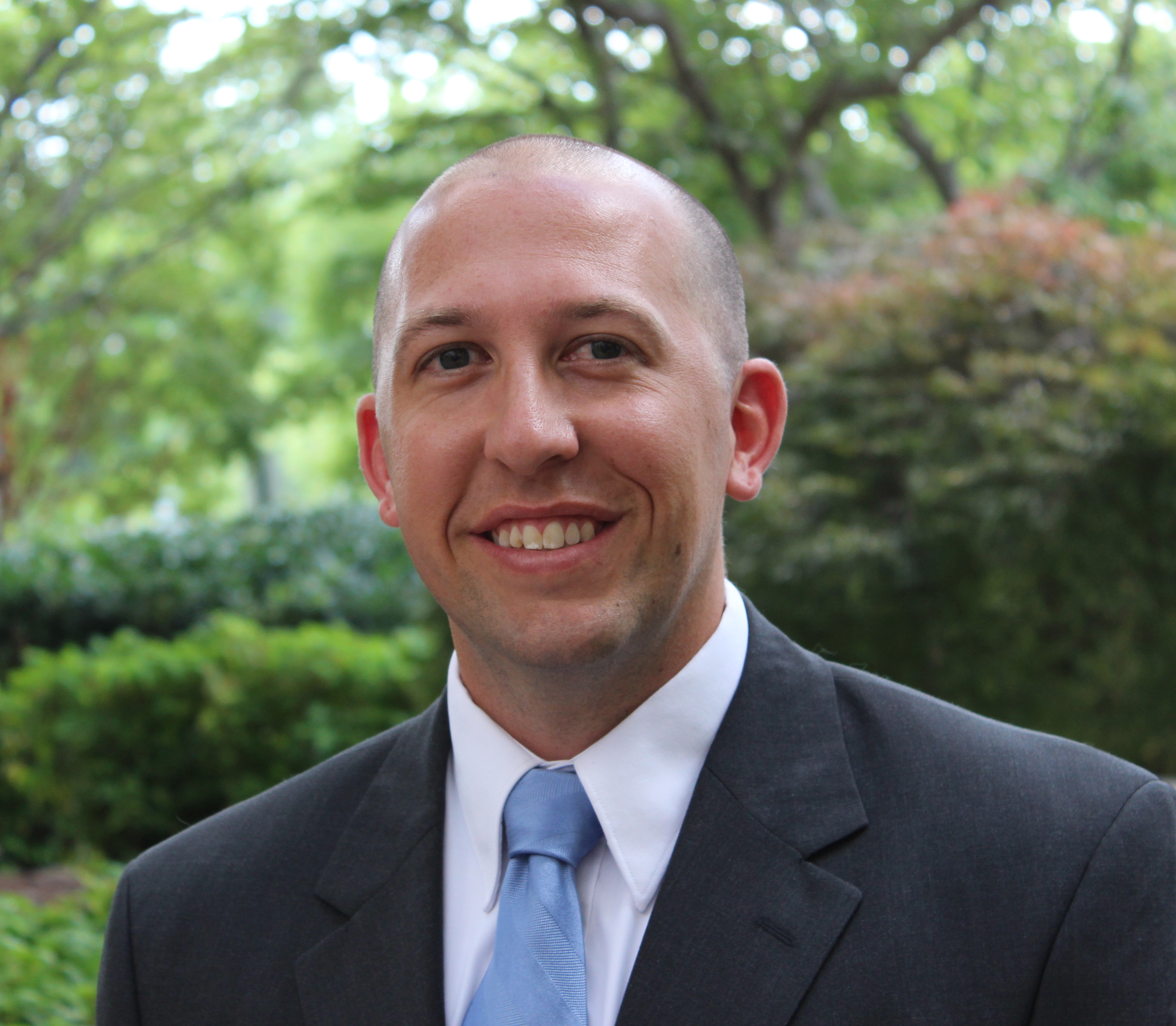 Rockville, Md. – Kyle Rankin, a professional engineer and certified bridge safety inspector joined AMT's Mechanicsburg, Pennsylvania office as an Associate with our structural design practice.
Rankin offers 12 years of diversified project and structural engineering experience which he will apply to business development and as a technical resource for team members throughout the region. His experience includes designing a number of bridges for the Pennsylvania Turnpike Commission and Pennsylvania Department of Transportation.
"We are happy to have Kyle with us to expand our structures capabilities in Pennsylvania," said firm President Mike Wiercinski. "We look forward to his leadership and technical expertise."
Rankin holds a Bachelor of Science in civil and environmental engineering from Pennsylvania State University and is a Professional Engineer in the states of Pennsylvania, Maryland and New Jersey. He can be reached at krankin@amtengineering.com or at 717-795-4666.