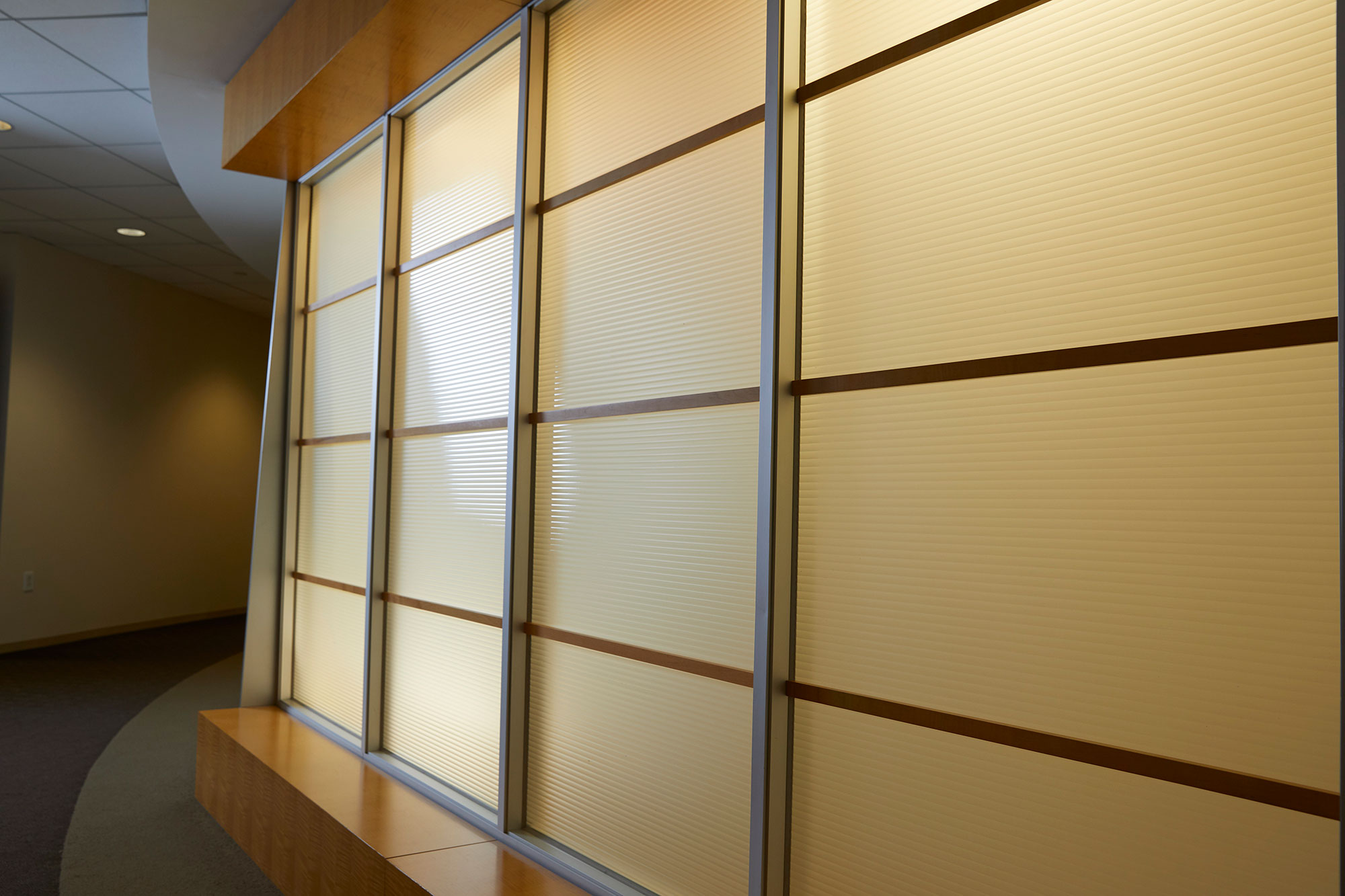 Seasoned structural engineer joins AMT
Company News | September 26, 2013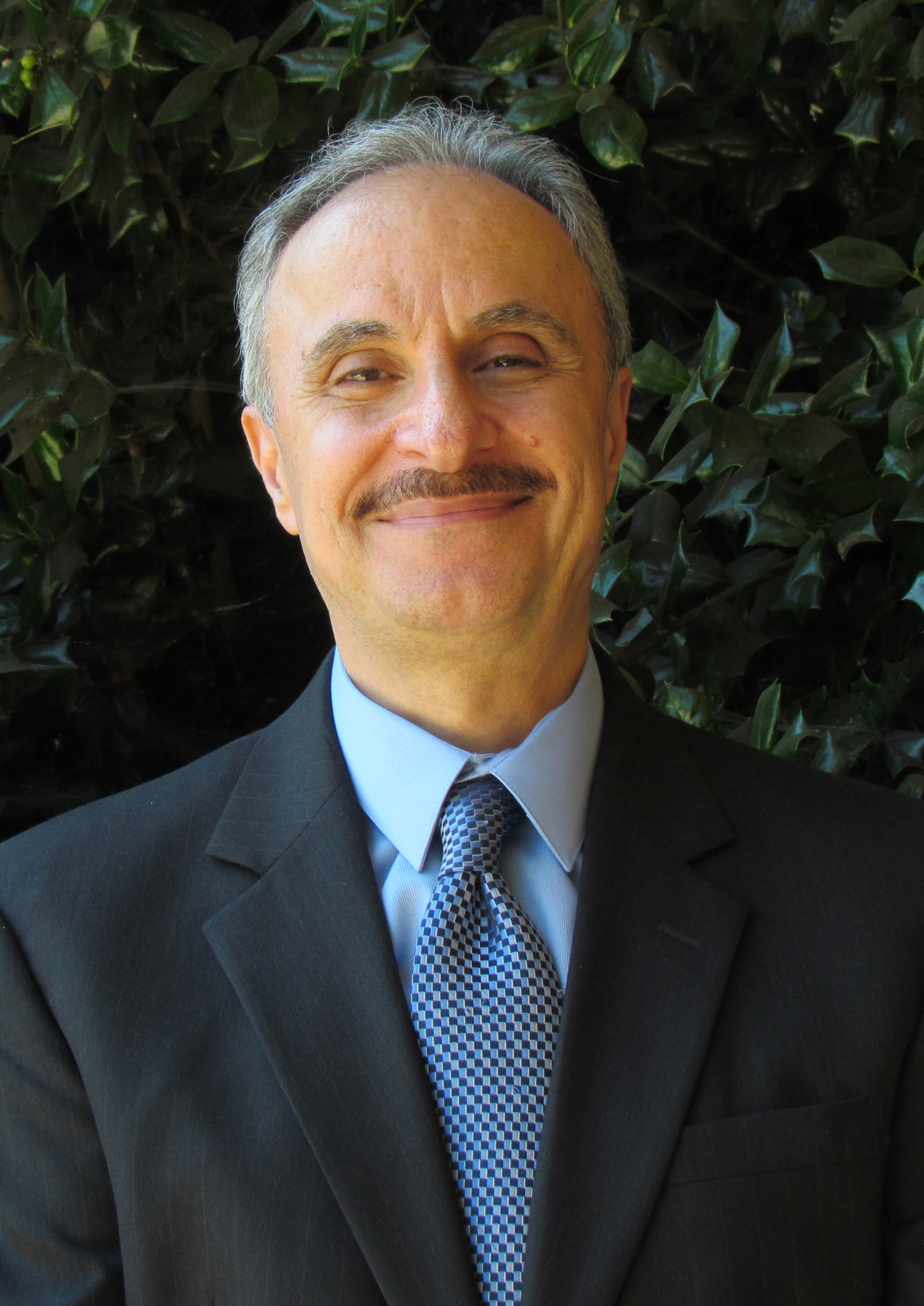 A. Morton Thomas and Associates, Inc. is pleased to welcome Khossrow (Khoss) Babaei, P.E., S.E. as an Associate in the firm's Chantilly, Virginia office. Babaei will enhance and develop the firm's structural engineering practice.
Mr. Babaei brings to the task more than 35 years of experience in both private and public organizations, most recently three years as the Director of a Structural Department for a large firm and before that five years with VDOT's NOVA District, as Consultant Manager. His experience in bridge engineering includes new construction design, replacement and remedial design, training, and applied research. Mr. Babaei has been published on numerous occasions with some of the most prestigious organizations in the industry including the Transportation Research Board, National Cooperative Highway Research Program, Federal Highway Administration, and International Bridge Conference.
"Khoss is a highly regarded member of the A/E community," said Mike Wiercinski, AMT President, "He brings detailed and valuable regional experience to our structural team."
He holds BSCE and MSCE degrees from the University of Tehran with a specialization in structural engineering and another MSCE degree with a specialization in construction engineering and materials from the University of Washington.
Mr. Babaei is a member of the Transportation Research Board's Committee on Concrete Research and Emerging Technologies and is a licensed professional engineer in Virginia, Maryland, the District of Columbia, Illinois, Louisiana, and Washington State.