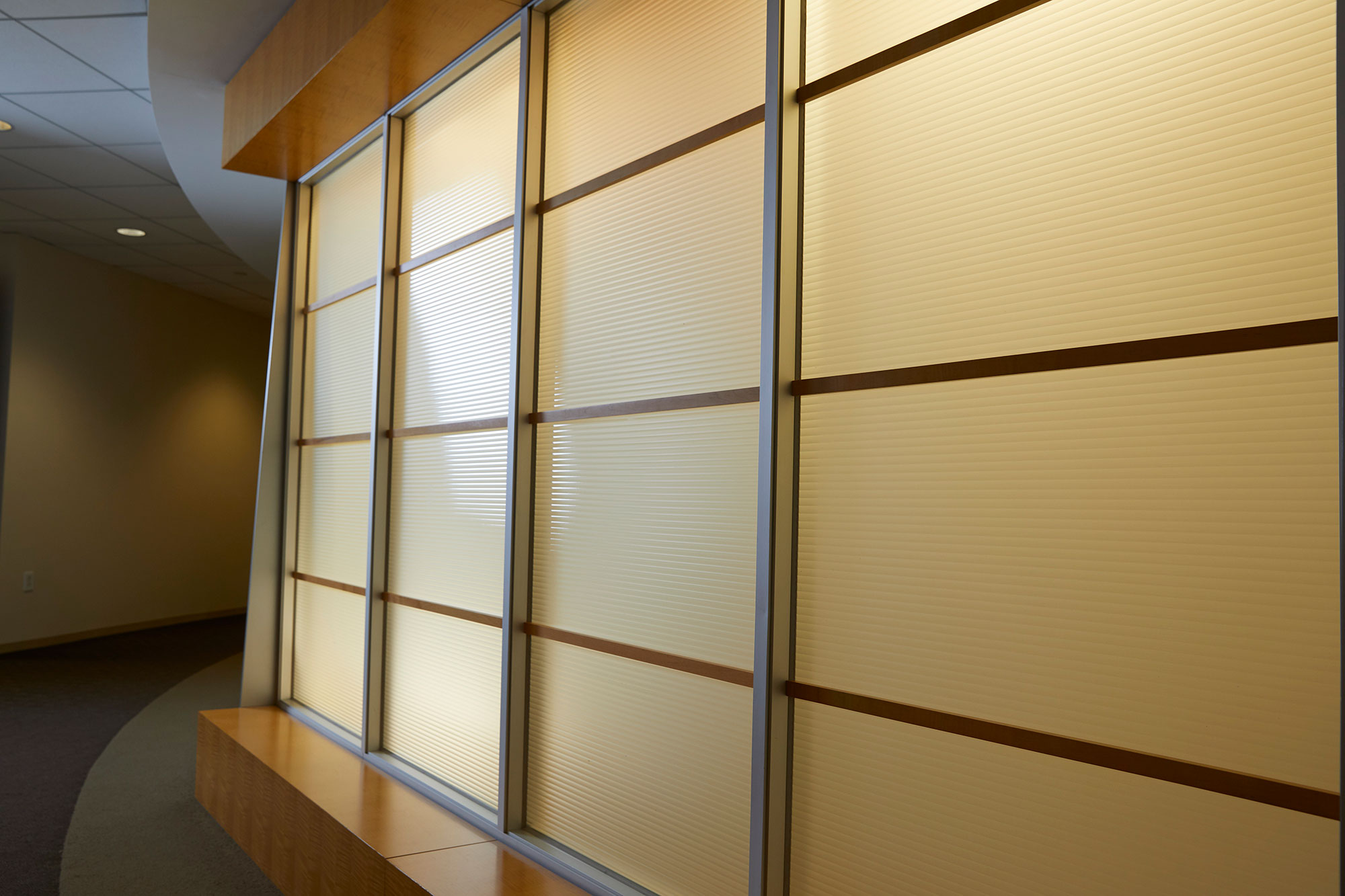 Senior traffic engineer joins AMT Chantilly office
Company News | October 7, 2014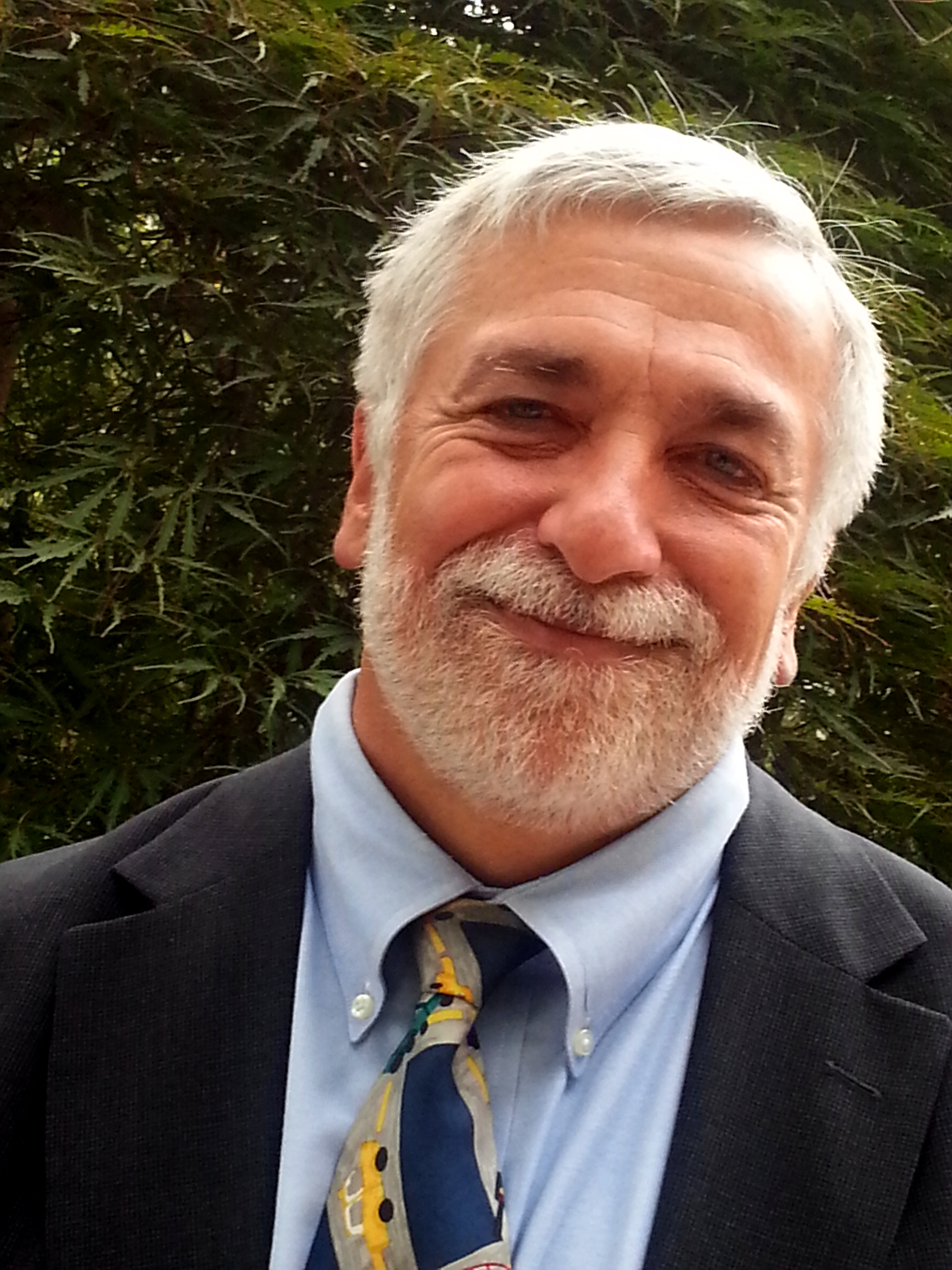 Charles O'Connell, P.E.,  has joined AMT as an Associate leading the firm's traffic engineering services in Virginia. He brings to the position 29 years of experience including 11 with the Virginia Department of Transportation.
Mr. O'Connell's experience includes interaction at all levels of government in traffic and transportation engineering, and signal maintenance. He is a Professional Engineer in Maryland and Virginia, and a certified National Highway Institute Instructor.
He was the design manager on the Gilbert's Corner, Virginia, traffic calming project. This design-build project included four roundabouts. He has also completed numerous studies for VDOT such as safety studies and the speed limit studies that raised the rural interstate speed limit to 70 miles per hour in southwest Virginia.
AMT President Michael Wiercinski notes, "We are excited to offer Charlie's depth of experience which allows us to continue to grow our traffic and transportation practice in Virginia and the region."
Mr. O'Connell can be reached at coconnell@amtengineering or 703-817-1373.