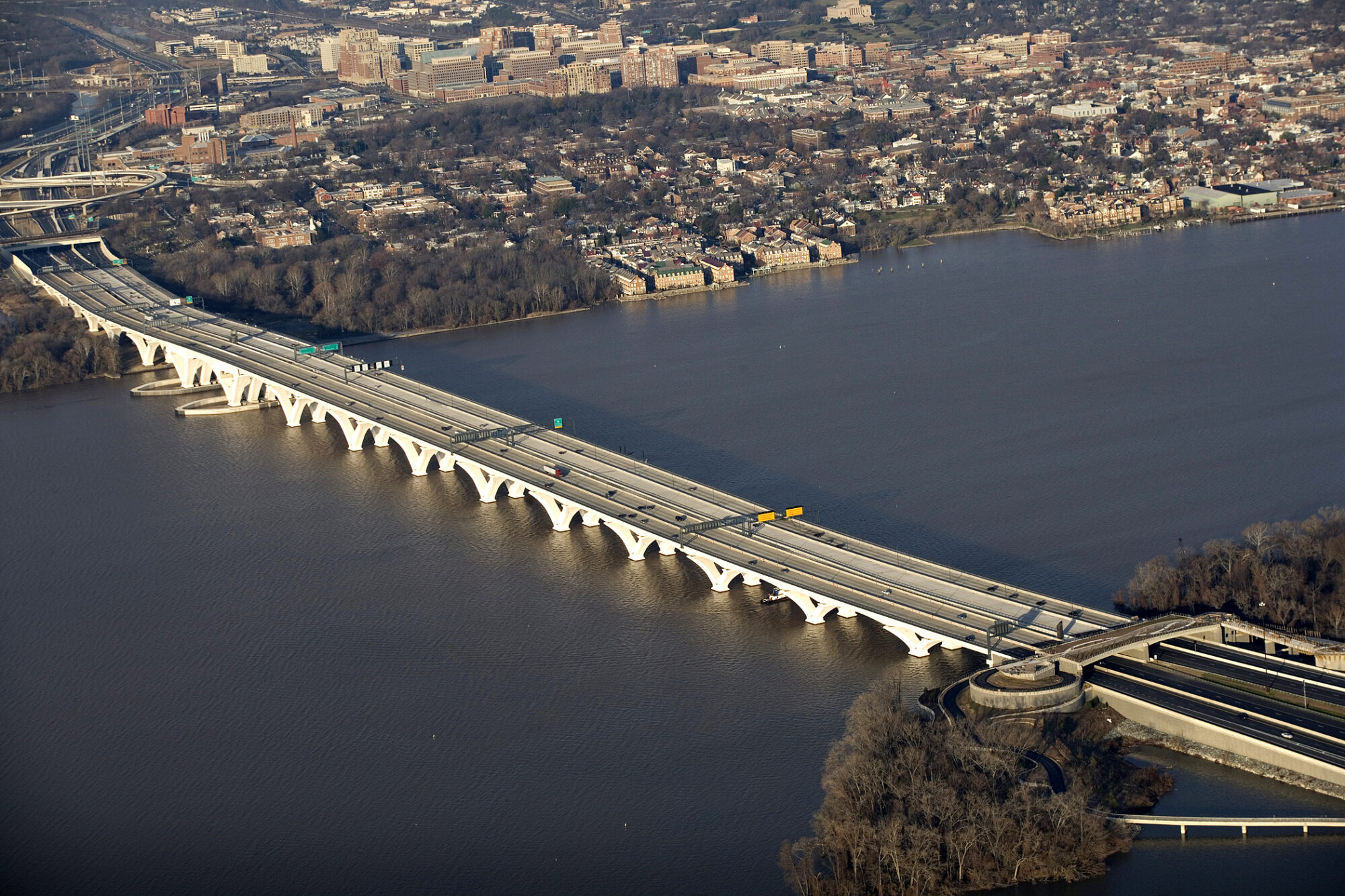 AMT has 65 years of experience providing multidisciplinary engineering and construction management/inspection services. With 20 Mid-Atlantic region offices, AMT offers relevant expertise to support GEC contracts.
AMT provides independent assurance and independent verification inspection for VDOT Public-Private Transportation Act (PPTA) projects and civil rights outreach, participation, and compliance.
In addition, our staff provide construction engineering inspection services, civil rights compliance, safety management and management, as-built surveying, and administrative support for large transportation projects throughout the Mid-Atlantic..
AMT performs critical oversight services for utilities, safety programs, construction QC, civil rights program fulfillment and EEO compliance.