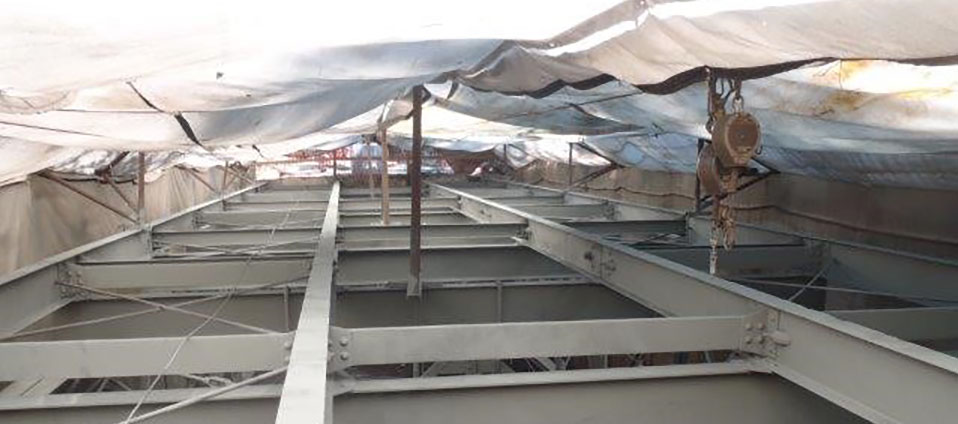 While our inspectors are highly skilled at coatings work, they also understand that in working on these projects, they become visible project representatives. As such, our inspectors work with each project's unique requirements to ensure that while the work is done expertly, access and rights of way are maintained, and public perception and input are respected. Our staff is also respectful of sensitive ecological areas, and nearby schools or private dwellings.
AMT's Bridge Coating Inspection Team is a group of NACE-certified professionals (levels I, II and III) who are experienced in complex paint projects involving hazardous material removal, storage, transportation, and disposal in all project phases. Our inspectors monitor environmental conditions for compliance with local, state and federal guidelines. We follow SSPC and NACE specifications, OSHA, US Coast Guard, VMRC, USACE and, where applicable DEQ and Tennessee Valley Authority compliance and reporting.
Our inspectors understand that when working on the bridges, we must be cognizant of what is around the worksite. AMT's staff have dealt with everything from crab pots to relocating chicks when peregrine falcons nested on the bridge—creating a drowning hazard as the chicks begin to venture from the nest.
As a multi-disciplinary firm, AMT can provide professional coating inspectors for the project beyond the basic paint inspection.
AMT is able to provide professional coating inspectors for the project, not just paint inspection.