Construction Engineering Inspection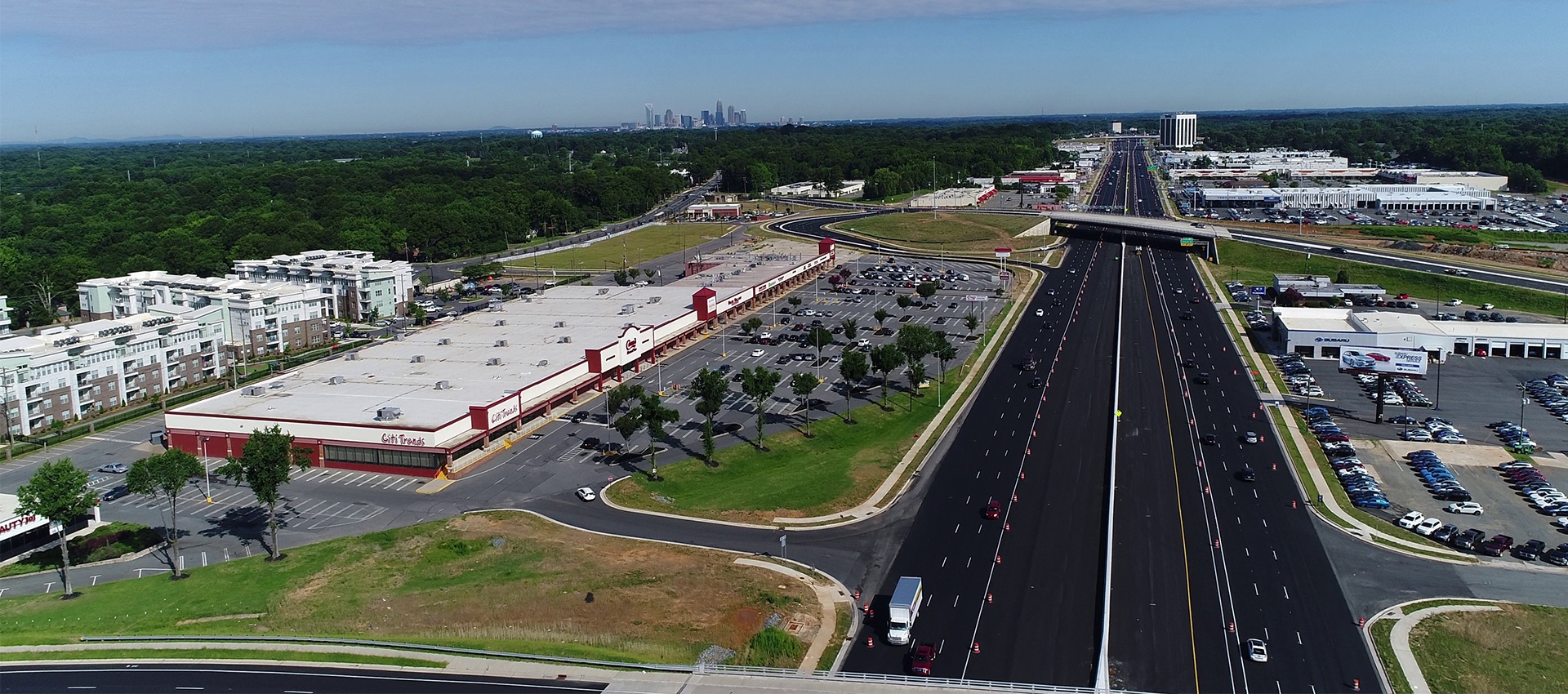 Our construction inspectors and engineering technicians have certification in more than 150 categories in 10 states, always ensuring that our certifications are current and relevant to each assignment. In addition, we employ professional and technical trainers to deliver OSHA and Work Zone Safety, Rural Road Safety, Civil Rights compliance, and public relations, to name a of few of our internal training programs throughout the industry. We hold our dedication to the safety of our employees, our clients, the traveling public, and contractor employees to be without equal.
With a rapidly growing team of construction managers and inspectors and our commitment to proper, comprehensive training for our staff, clients, and industry, benefits all associated with our projects and contracts.
AMT is able to provide fully-certified seasoned and knowledgeable inspection staff on a full time or part time basis as need for the project at hand. Our inspectors are prepared to provide inspection of construction elements such as roadways, pavement, sidewalks, curbs and gutters, pad sites, earthworks, stormwater management measures, water and sewer installations, storm drainage structures, bridges and culverts, retaining walls, signals, guardrails, vertical building inspections, and more.
No matter how large, small, or complex the construction effort—whether a sidewalk, a utility relocation or a highway or bridge. AMT inspectors ensure all work is completed to the contract document's specifications and plans. They prepare daily reports of contractor activities using inspection logbooks that meet or exceed client requirements. They take dated digital photographs of work progress and produce photo albums to be given to the client at the conclusion of the project. On-site quality control ensures in compliance with specifications. Inspectors maintain project records and other documentation, coordinate contractor activities with the approved schedule of operations, and measure and verify contract item quantities.
We hold our dedication to the safety of our employees, our clients and contractor employees to be without equal.