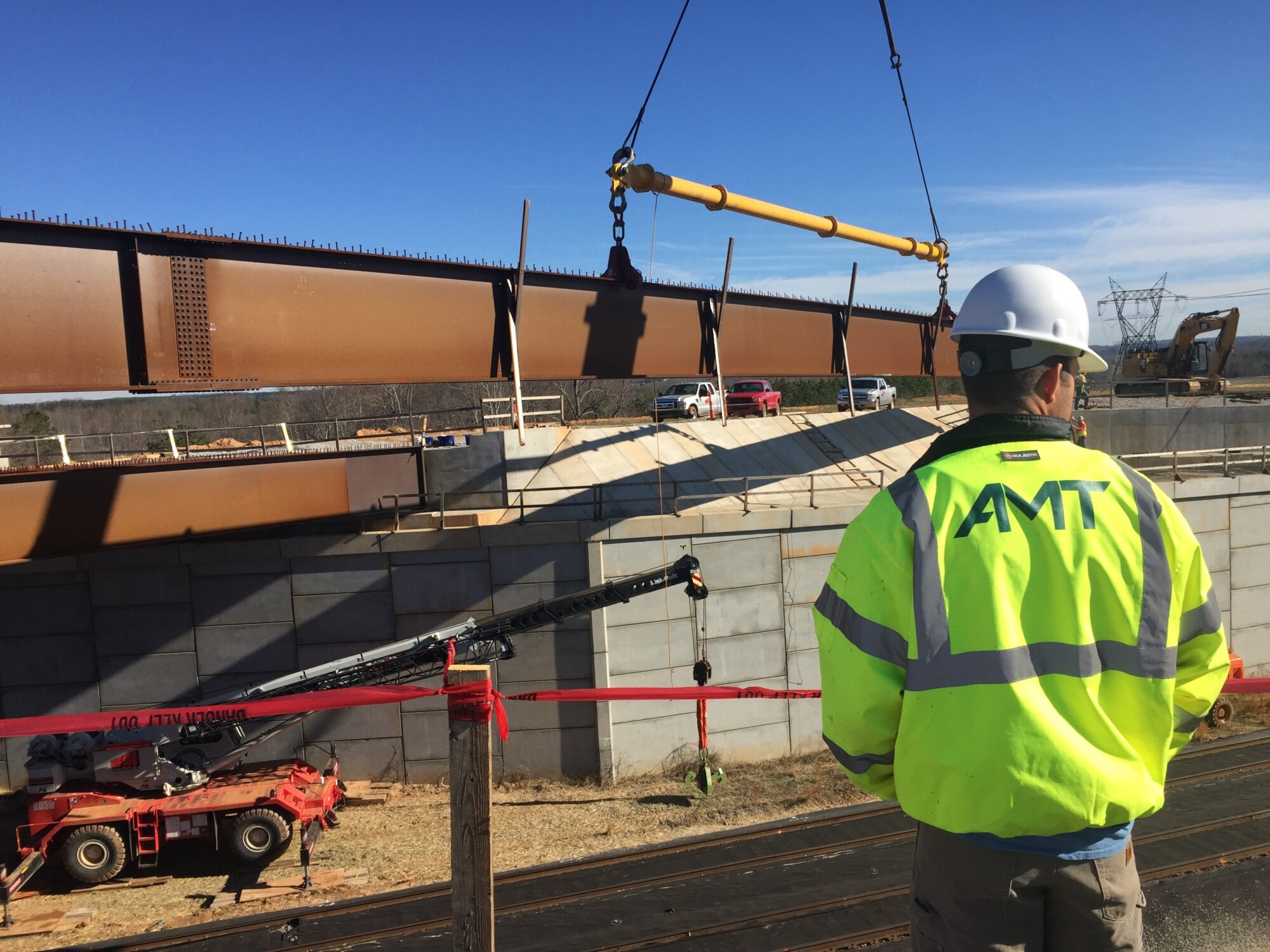 AMT is dedicated to protecting the health and safety not only of our own staff members, but that of our clients and teaming partners, traveling public, and local stakeholders. Our dedicated safety professionals on staff have the industry experience that make AMT a leader in safety training and management. Safety is an ingrained part of our culture with all staff members trained in safety procedures. That training includes:
Comprehensive Safety Plans
OSHA 10-Hour and 30-Hour Training
Field Safety Audits
Fall Protection
Struck-by, Caught-Between, and Electrical Safety
Work Zone Safety
Night Work
Our Safety Team spends countless hours training and motivating our participants leaving them ready to take action when a safety hazard presents itself.