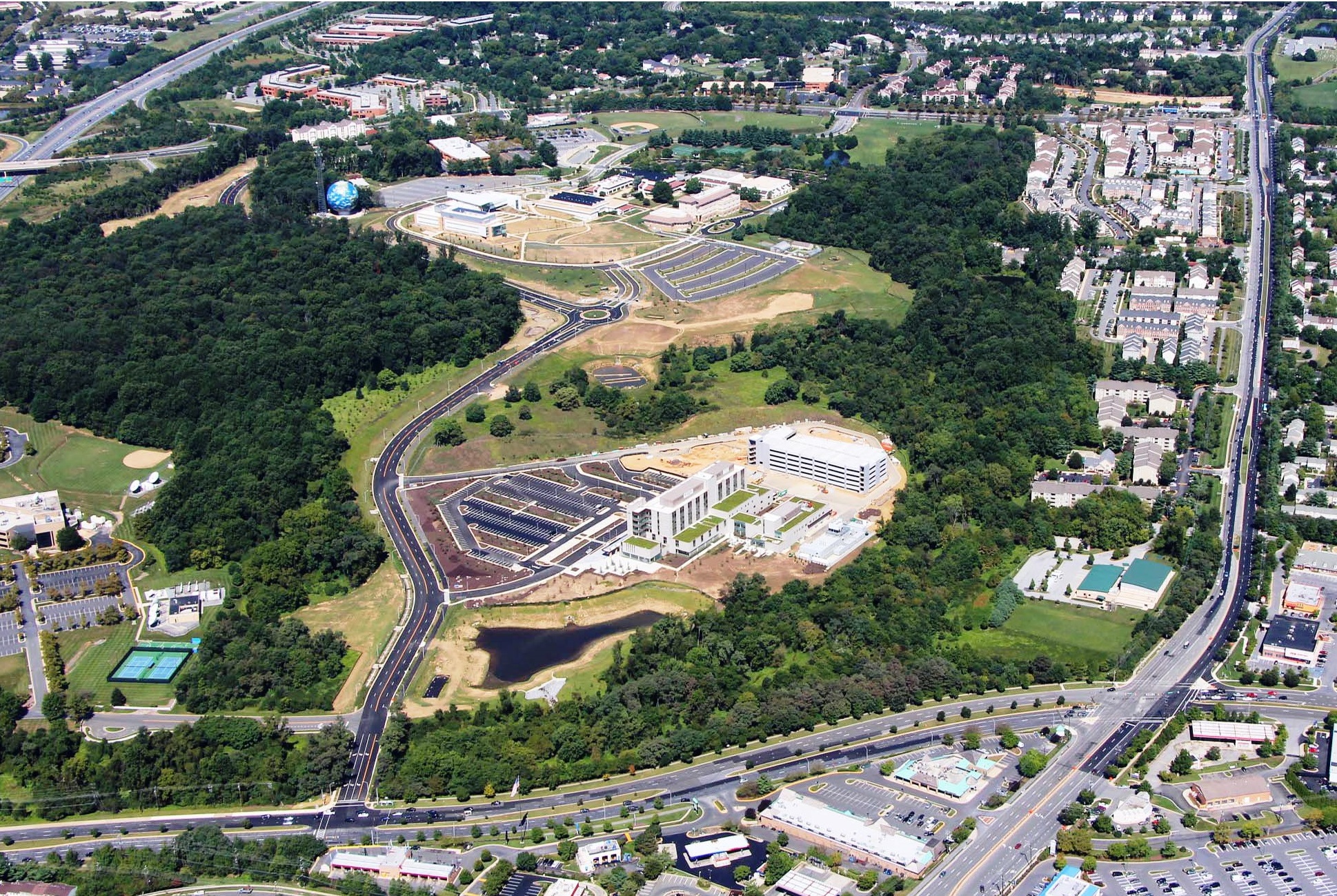 AMT offers a full range of site and civil engineering services to assist our clients in taking their projects from initial planning through construction closeout. With a focus on our clients' goals, our site engineers work closely with the project team to achieve sustainable, cost effective facilities that meet our clients' needs.
AMT's site/civil engineering group provides services for a wide range of projects including private development; federal and defense facilities; state and local government buildings; higher education and institutions; K-12 private and public schools; parks and recreation amenities; and sports and athletic facilities.
As a multi-discipline firm, we offer all the professional capabilities necessary to coordinate and develop exceptional site development projects including planners, civil engineers, landscape architects, roadway engineers, utility engineers, structural engineers, water resources engineers and environmental/natural resource specialists.
AMT has the critical engineering services in-house to evaluate the existing infrastructure's ability to support innovative and green initiatives.