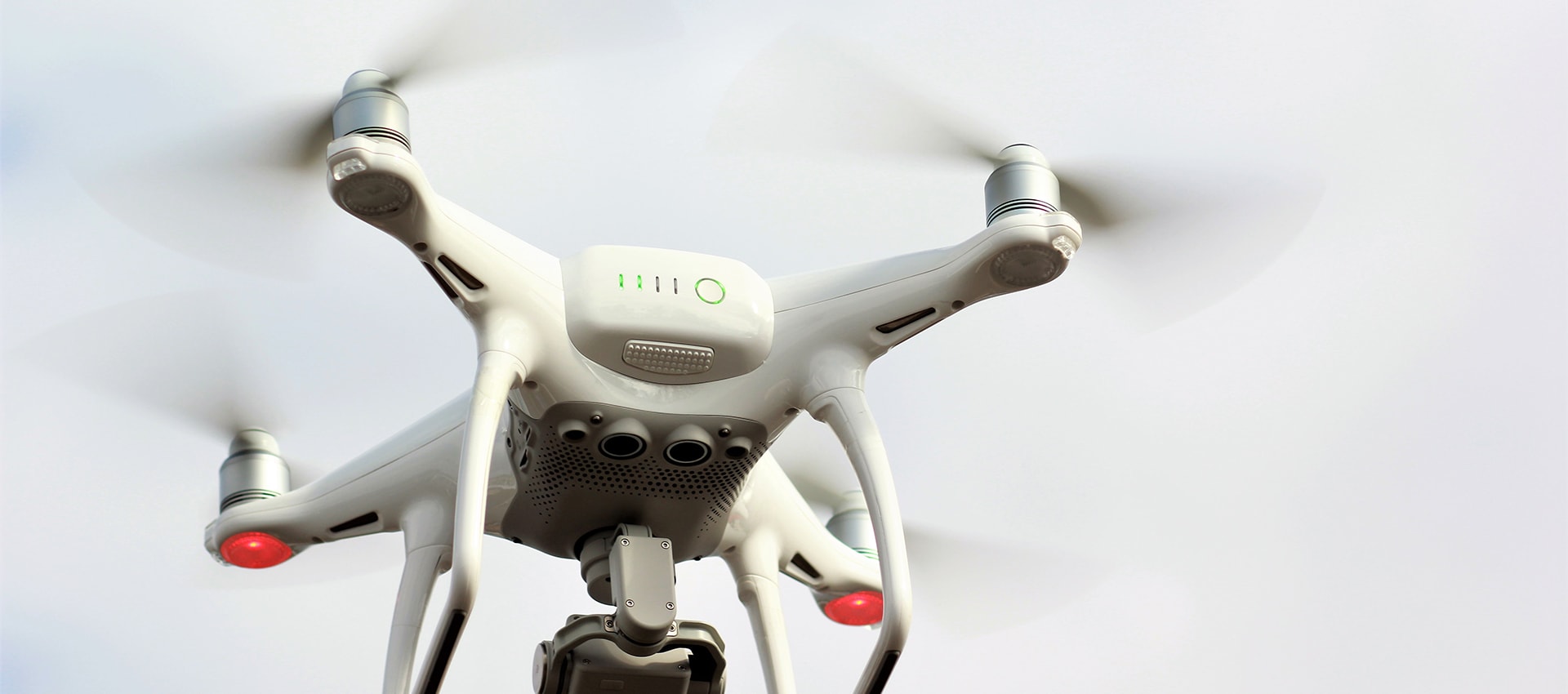 AMT offers a host of licensed surveyors, certified technicians, and licensed UAV pilots. We understand that each project is unique, that is why we combine experienced staff with the latest technologies to ensure accuracy, efficiency, and safety on every project.
Through conventional, GPS and remote sensing surveys, our survey team assists with data collection, boundary establishment, mapping and unmanned aerial vehicle (UAV) operations for both site and linear projects.
AMT's SUE team has designated more than five million feet of utilities, safely excavated more than 1,000 utility test holes, and coordinated and designated utility relocations for public and private clients.
We employ the latest technologies, ensuring accuracy and safety while using some of the most powerful tools in the industry.