Southgate Drive Wins VDOT Commissioner's Award
Company News | October 8, 2020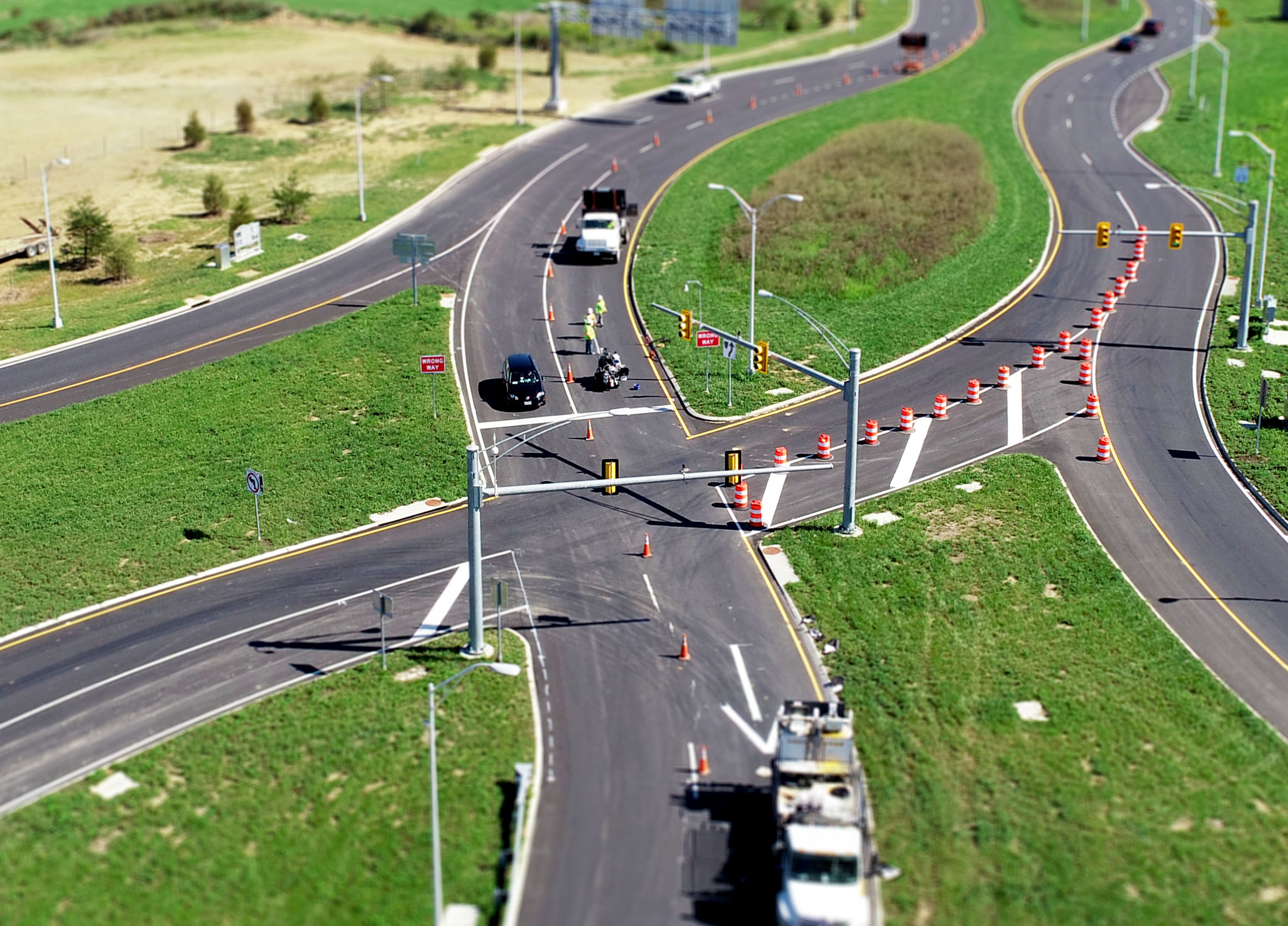 At the 2020 VDOT Commissioner's Awards for Outstanding Achievement, held October 7, 2020, the VDOT Southgate Drive Project Team was selected as the winner for Outstanding Project Delivery or Partnership.
AMT was the Lead Designer for the reimagining of Southgate Drive, the gateway to Virginia Tech's campus, which hosts 40,000 vehicles per day. AMT's innovative solution eliminated significant backups during the morning and evening peak hours and during major events on the Virginia Tech Campus along this highly-traveled, National Highway System. In addition, this DDI project eliminated an at-grade T-intersection and realigned over three miles of roadway and one mile of Huckleberry Trail.
AMT is proud to have partnered with this VDOT on this award-winning project.