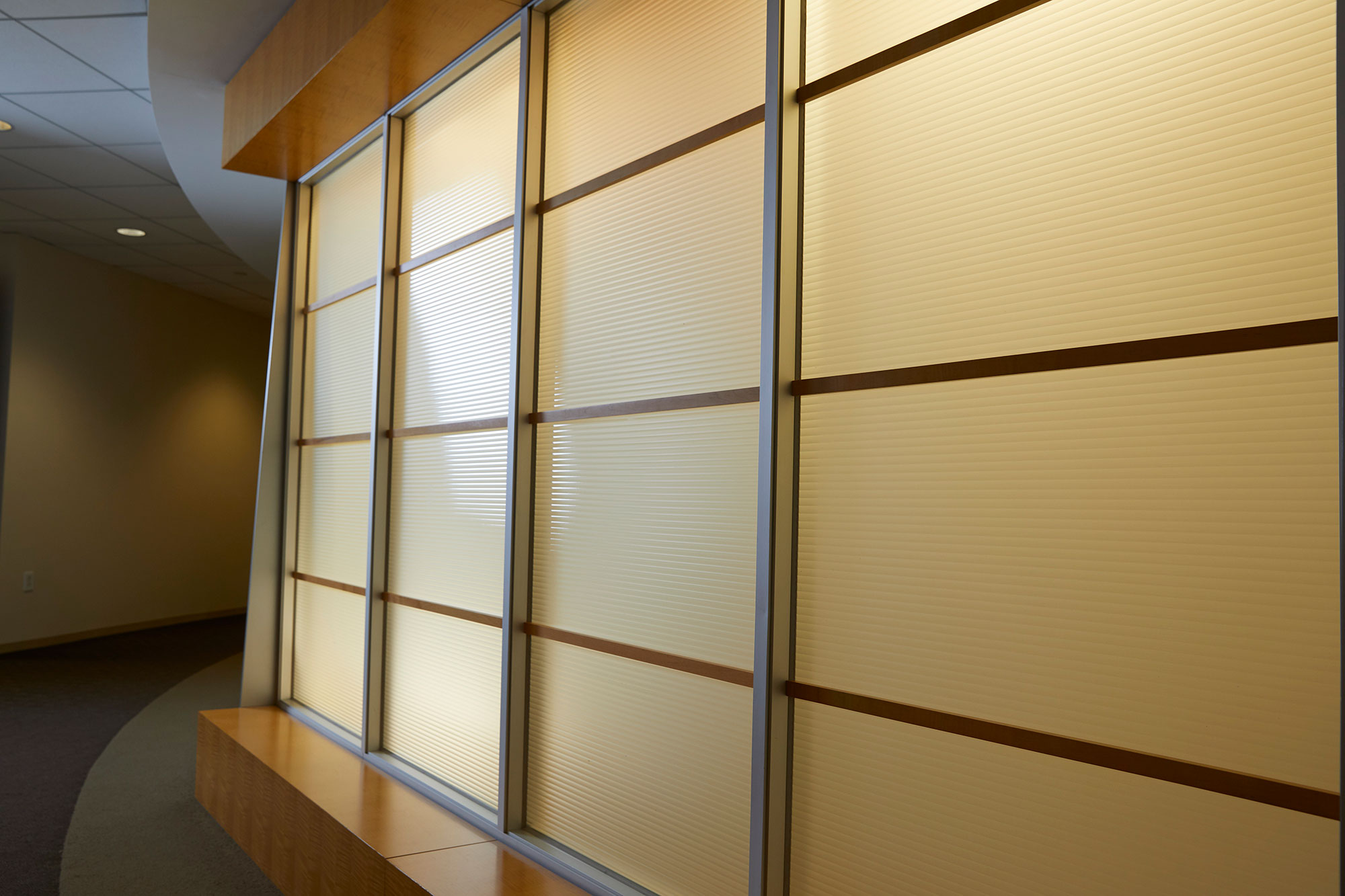 Steven Chapin Appointed as Outside Board Member
Company News | January 13, 2020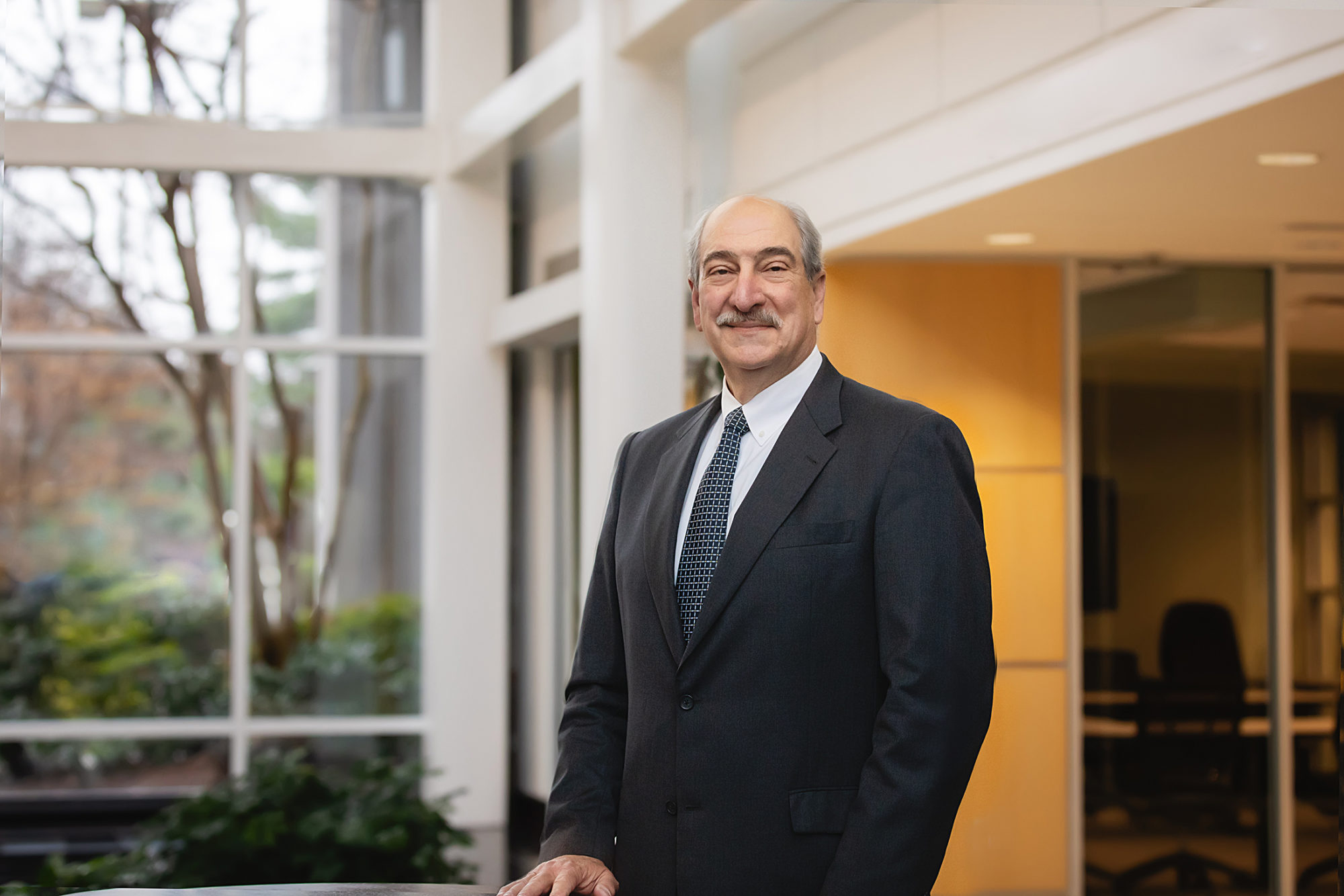 Rockville, MD – A. Morton Thomas and Associates, Inc. (AMT) is pleased to announce that Steven J. Chapin has been appointed as the outside Board member of AMT's Board of Directors. Mr. Chapin has had a distinguished 40-year career in the Transportation Engineering industry throughout the Mid-Atlantic region.
Mr. Chapin attended the Virginia Military Institute where he earned his B.S. in Civil Engineering and was a licensed Professional Engineer in MD, VA, and eight other states. He has held numerous leadership positions with AECOM and predecessor company Hayes, Seay, Mattern & Mattern (HSMM) over his combined 30 years with the firms. In addition to serving as the Director of Transportation for HSMM, he spent 9 years on the HSMM Board of Directors prior to the company's merger with AECOM. He ultimately retired from AECOM as a Senior Vice President of Transportation. Mr. Chapin has also made significant contributions to the industry through his leadership within the Virginia Transportation Construction Alliance (VTCA), The Road Information Program (TRIP), the VDOT/VTCA Design-Build Task Force, and others. His career is marked by tremendous success in managing, overseeing, growing, and directing a wide variety of transportation projects and practices.
"Steve's professional insights and experience will play a meaningful role in the future direction of our firm," notes President and CEO Mike Wiercinski, PE, PS. "Steve has been an industry friend of AMT for 30 years and we look forward to his effective Board membership."
About AMT
AMT is a 100% employee-owned firm that provides multidisciplinary services including engineering, environmental, landscape architecture, surveying, and construction administration and inspection on a regional basis to a variety of public and private clients. AMT has provided design and inspection services for more than $5 billion in construction value over the last five years. over 500 strong, our firm maintains our standard of excellence by teaming with our employees, clients, and communities to deliver high-quality and impactful projects.