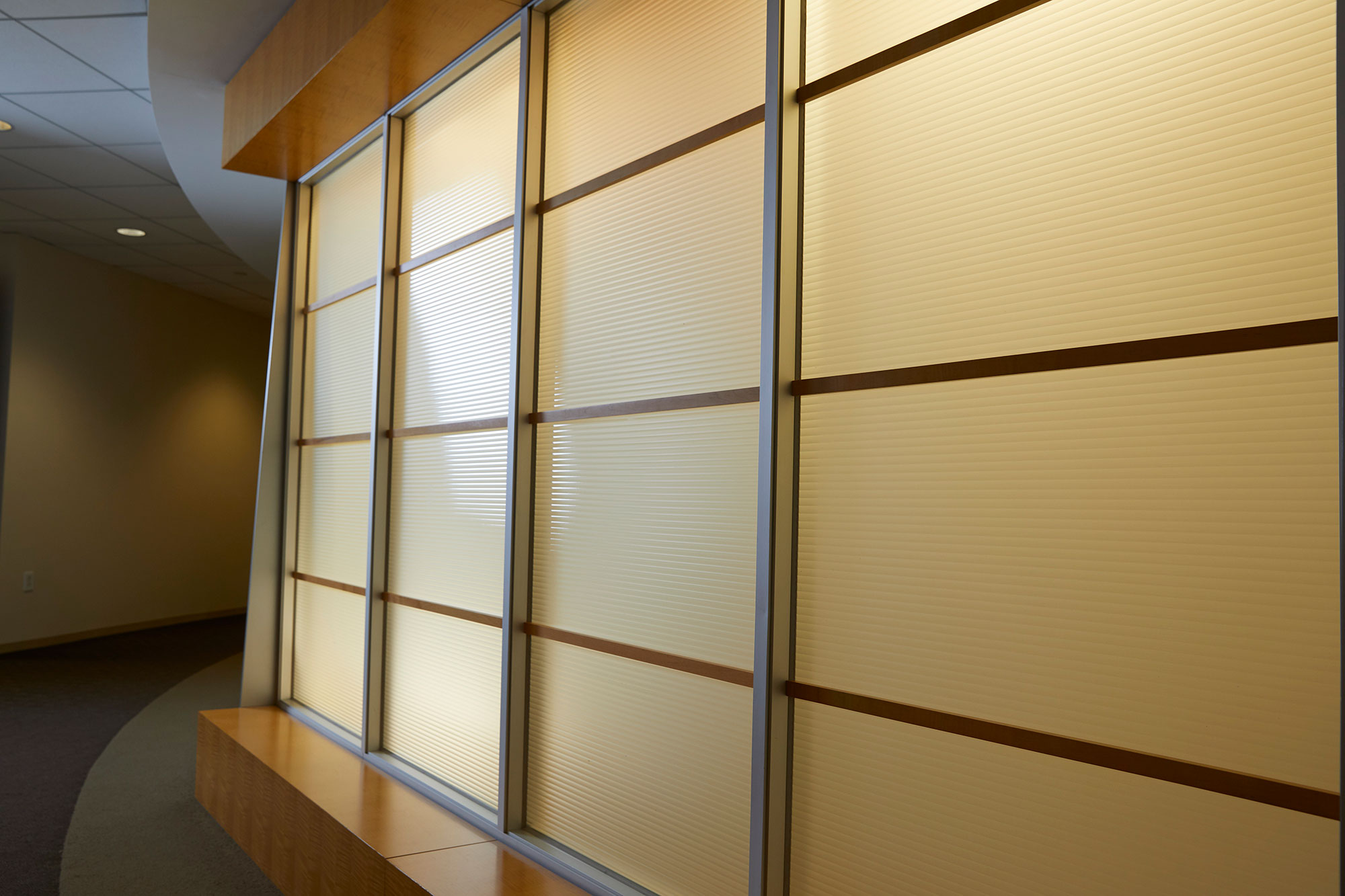 The Wharf- Phase I; Complete
Company News | October 15, 2017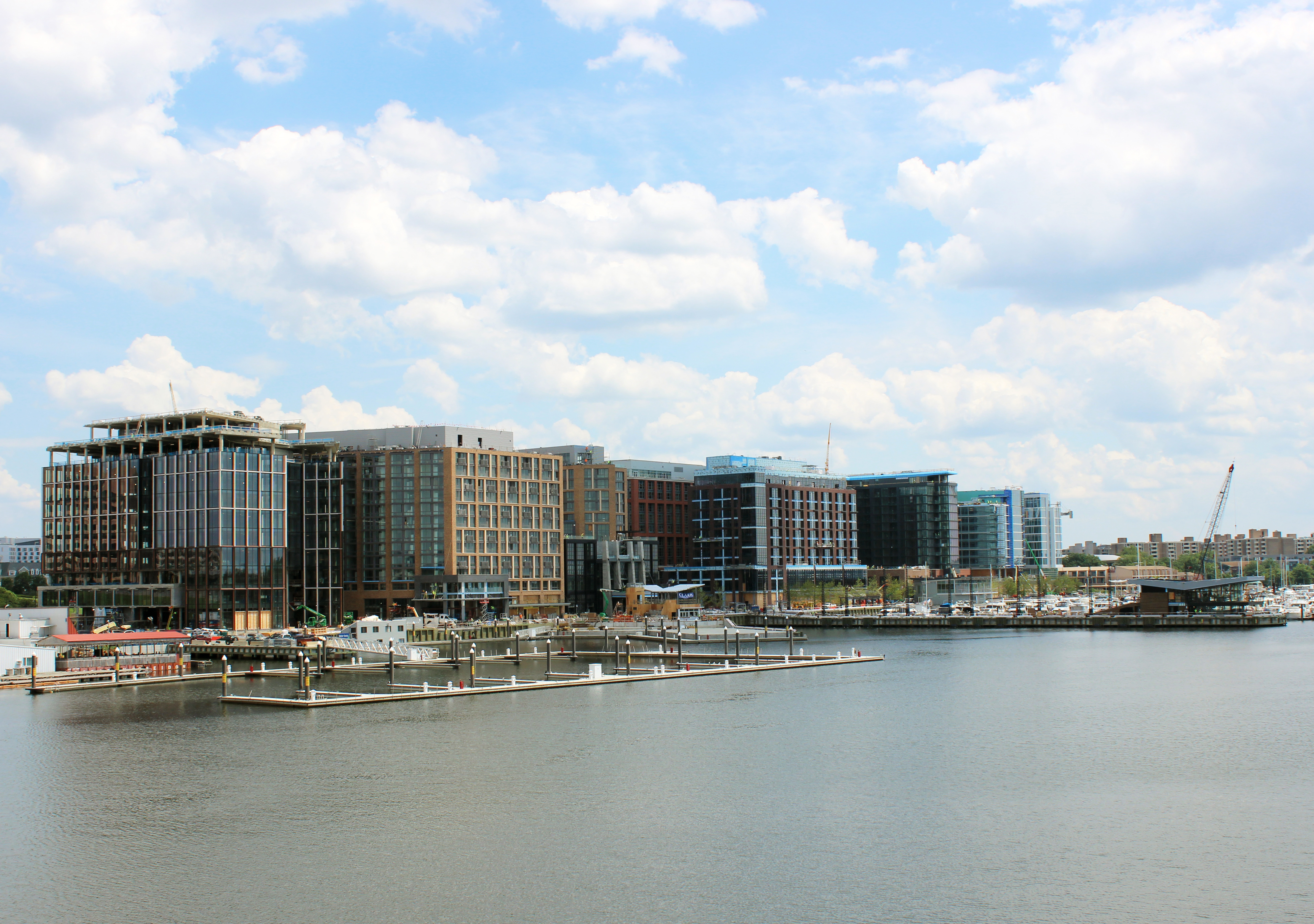 On October 12, 2017, the District Wharf's Phase 1 development opened; a project over 10 years in the making with AMT's active involvement.
The Wharf is a multi-phased redevelopment of Washington DC's Southwest Waterfront, which when complete, will transform 24 acres of land and 50 acres of water into a world class destination along the Washington Channel in the District of Columbia.
The Wharf Phase I consists of five major buildings situated over a two-story garage and includes outdoor plazas, pocket parks, a marina, waterside piers and docks, and a prominent waterfront walkway. Building uses include offices, hotels, apartments, condominiums, apartments, restaurants, retail, and live music venues. Exterior features include event spaces, water taxis, canoe rentals, and even an ice rink situated on a pier. A notable engineering feature of the Phase 1 development is a monumental rainwater harvesting cistern which provides cooling tower makeup water for the largest residential building.
Led by Hoffman Madison Waterfront LLC, AMT is providing comprehensive surveying and civil engineering services for all phases of the Wharf development. Survey services include topographic surveys, lot subdivisions, construction stakeout, easement exhibits, condominium plats, and subsurface utility designation. Civil design services include utility infrastructure, stormwater management, drainage and grading, sediment control, traffic signals, and roadway design.