Underwood to establish Charlotte office
Company News | December 2, 2014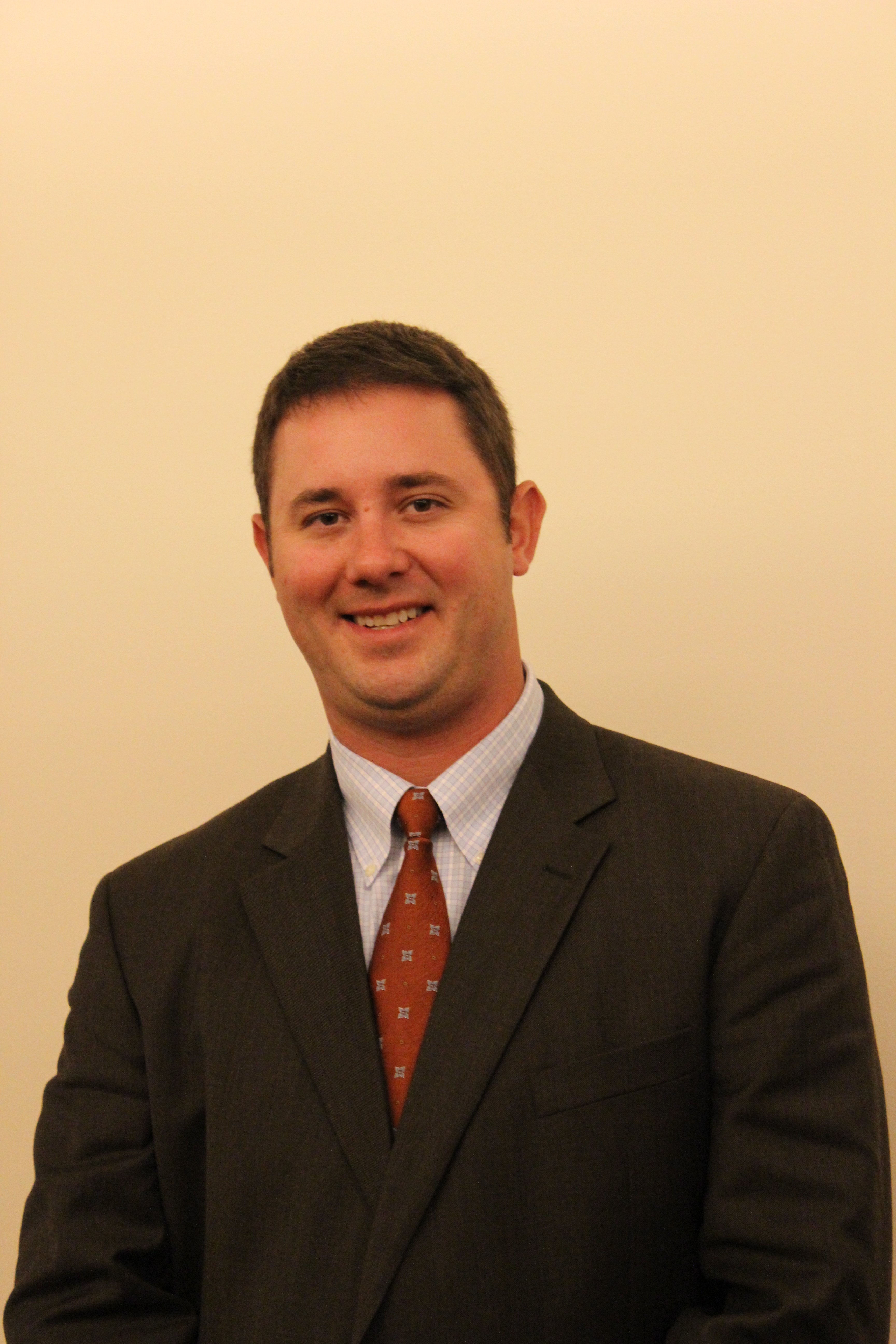 John Underwood joins AMT as an Associate responsible for establishing and managing a new office in Charlotte, North Carolina to offer construction inspection services. He comes to AMT from the North Carolina Department of Transportation where he spent 14 years in roadway construction management, inspection, contract administration and pavement maintenance.
Mr. Underwood holds a Bachelor of Science degree in civil engineering from the University of North Carolina at Charlotte.
"John has great qualifications and a thorough understanding of doing business in the Charlotte area and statewide." said Michael Wiercinski, company president. "We are excited to have Johns leadership and expertise on board."
Mr. Underwood can be reached at junderwood@amtengineering.com or at 800-881-2545.