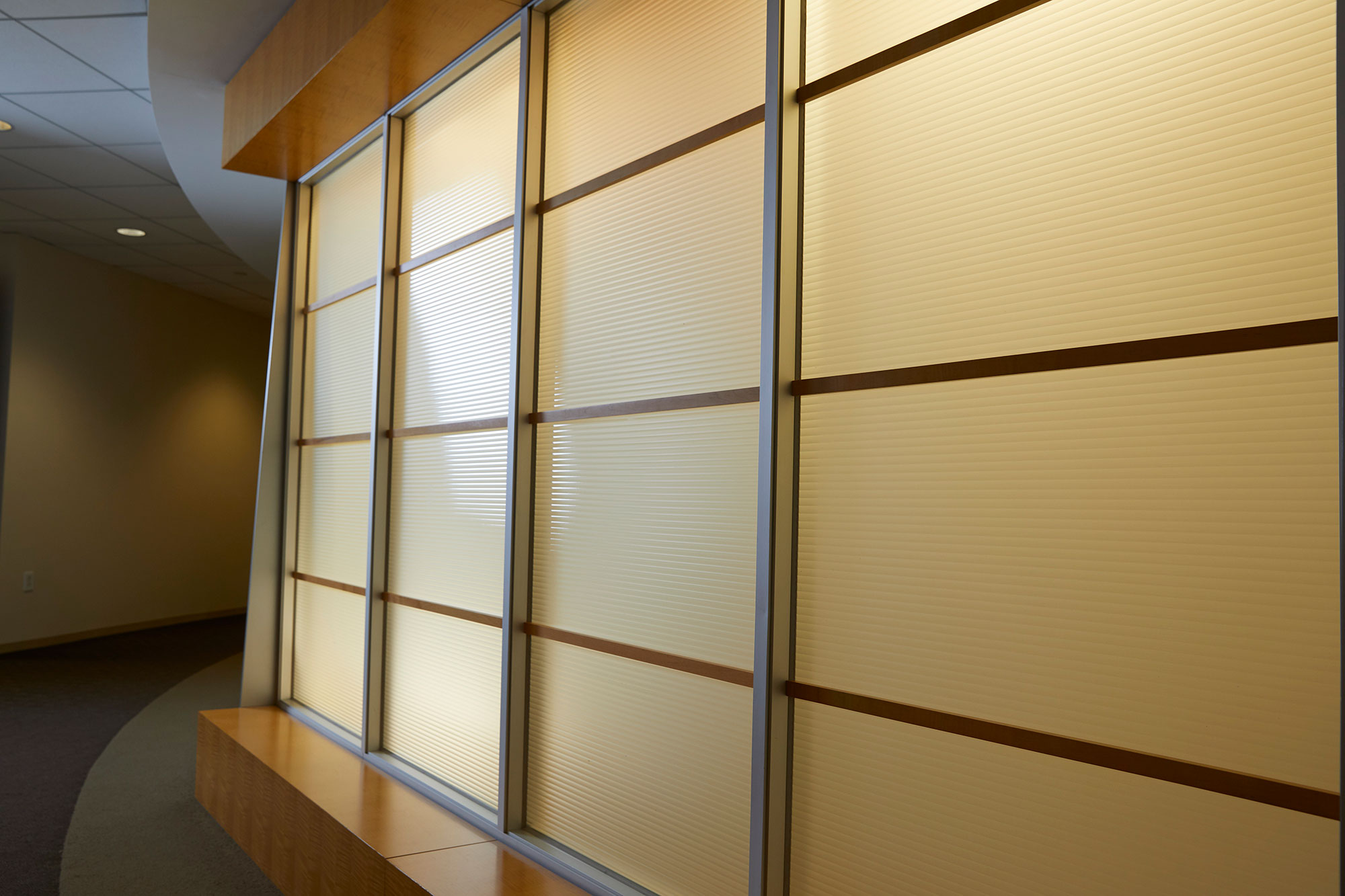 Wesley Hevener, PE Joins AMT in Parkersburg
Company News | June 29, 2020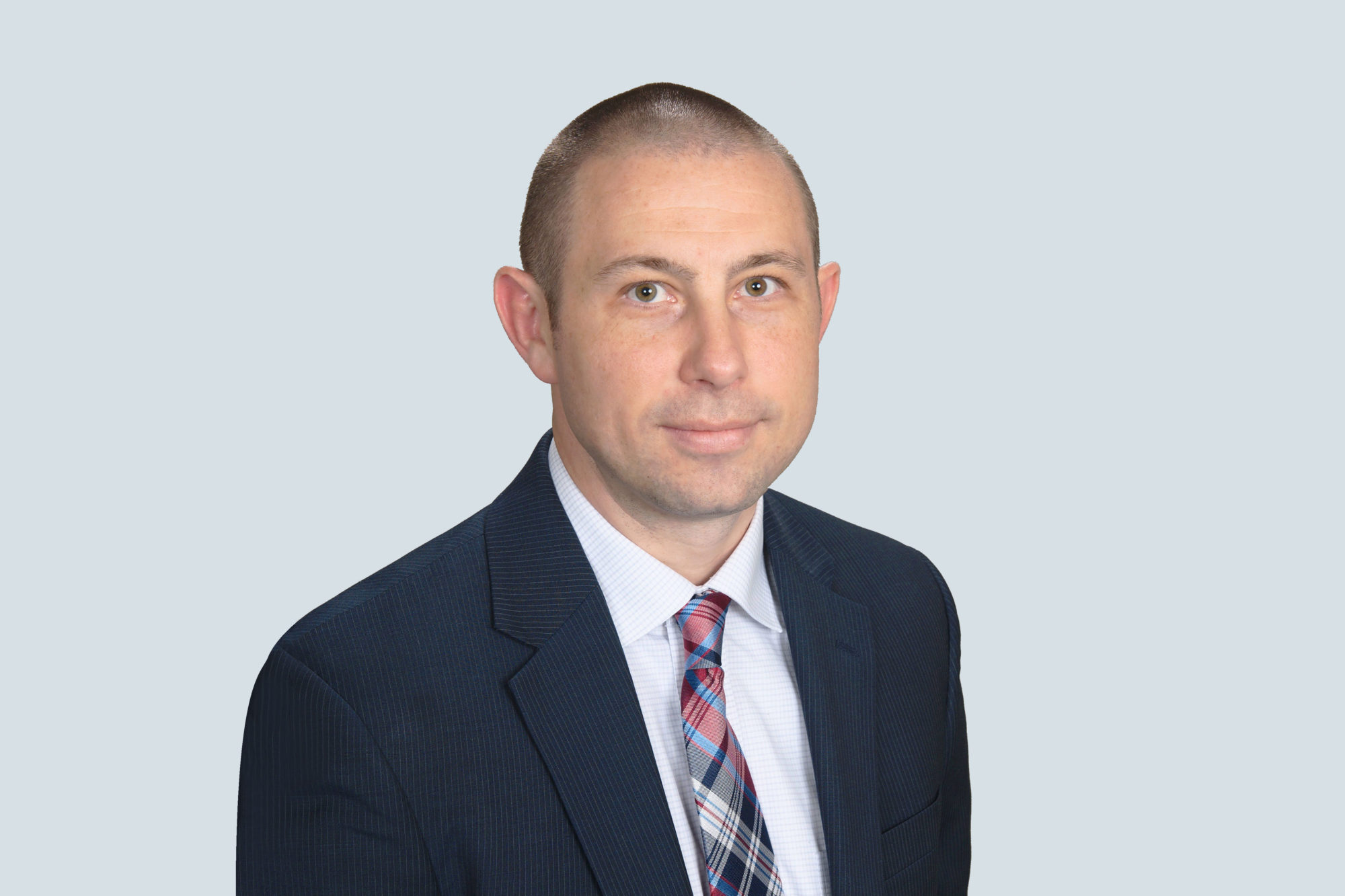 Rockville, MD – A. Morton Thomas and Associates, Inc. (AMT) is pleased to announce that Wesley Hevener, PE has joined AMT's Parkersburg office as the West Virginia Director of Structural Engineering. In his role, Wesley will lead structural design efforts in West Virginia and drive organizational growth in neighboring states. He will also lead National Bridge Inspection (NBIS) pursuits on a national scale.
Prior to joining AMT, Wesley served as the Project Manager for the Kimball Slab Bridge and five district-wide Bridge projects for District 1 in West Virginia. Additionally, he served as the Project Manager and Lead Bridge Inspector for the Veteran's Glass City Skyway Bridge in Toledo, OH as well as the Admiral T.J. Lopez, Fifth Street, and 35th/36th Street Six-Year Inspection projects. Wesley Hevener brings more than 17 years of experience in transportation, bridge, and structural design to his new position and holds both an MBA and an M.S. in Civil Engineering from West Virginia University.
"Wes's expertise and passion for structural design make him an excellent addition to the AMT team. We look forward to the project success and business growth he achieves in West Virginia and beyond," notes AMT President and CEO Michael Wiercinski, PE, PLS.
About AMT
AMT is a 100% employee-owned firm that provides multidisciplinary services including engineering, environmental, landscape architecture, surveying, and construction administration and inspection on a regional basis to a variety of public and private clients. AMT maintains its reputation by teaming with our employees, clients, and community to provide high-quality, sustainable projects to our clients.