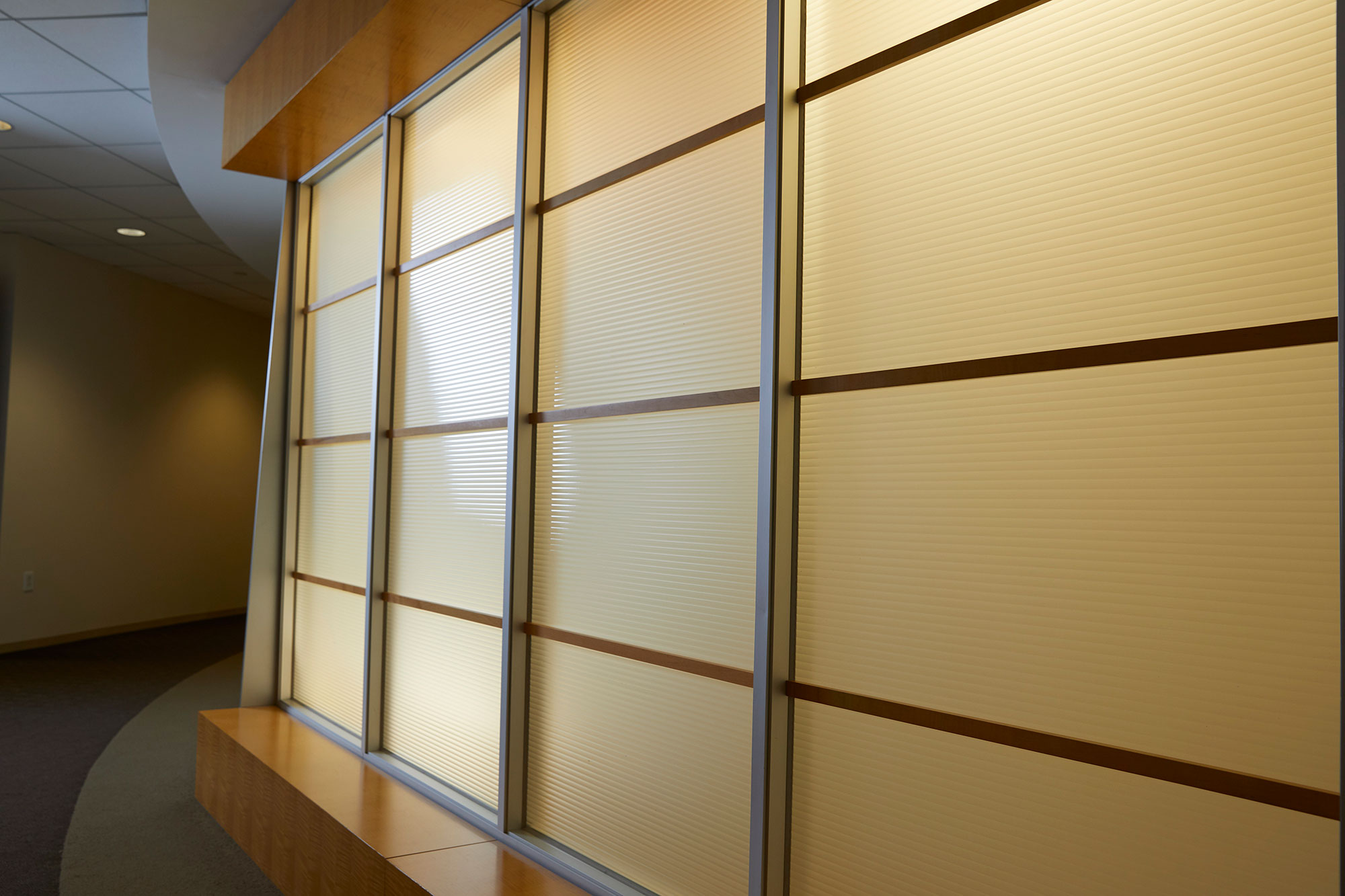 Western Maryland Rail Trail Wins Honor Award
Company News | March 11, 2020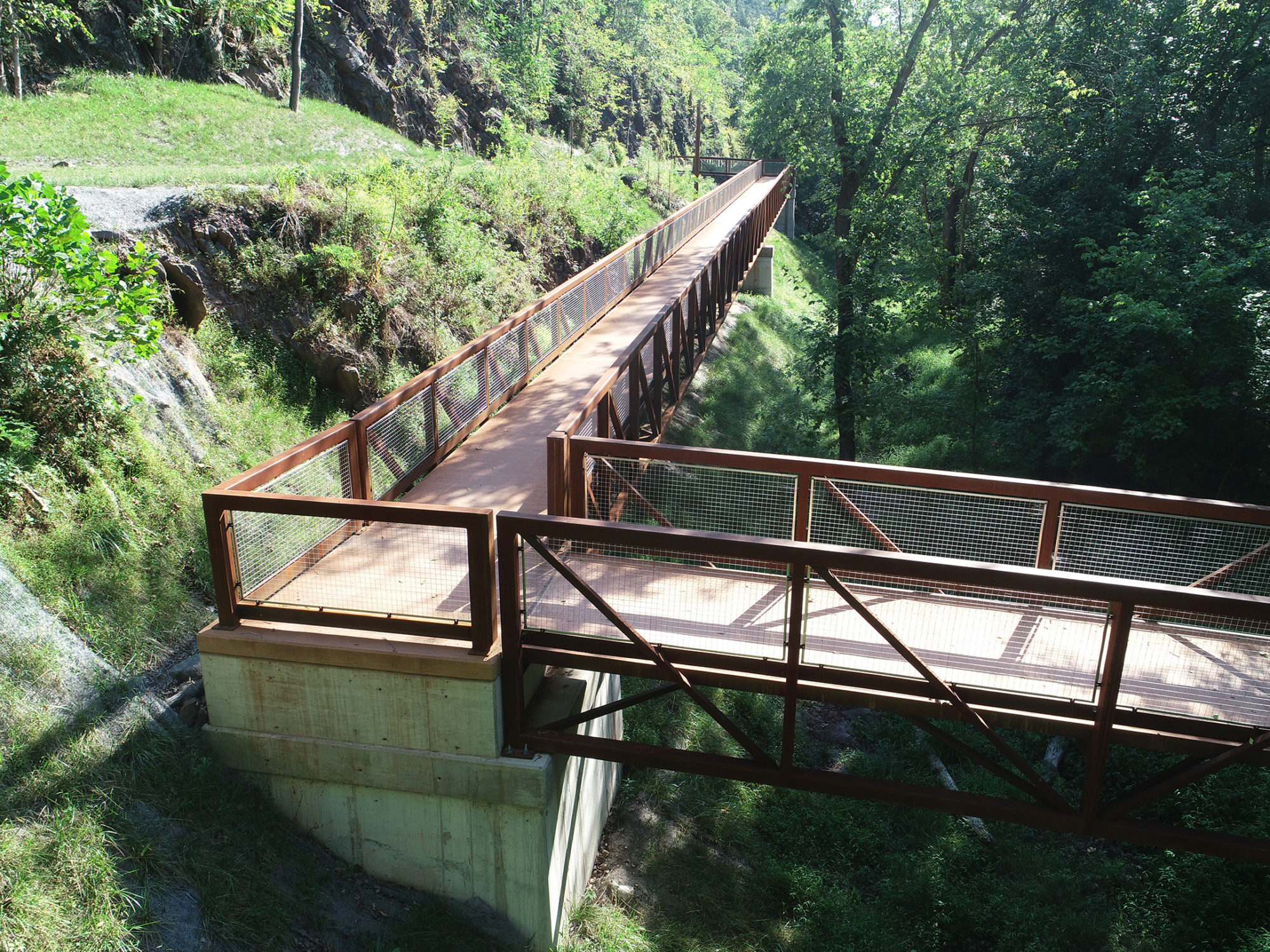 Rockville, MD – AMT is pleased to have been acknowledged for engineering excellence by ACEC/MD for the design and implementation of the Phase IV project for the Western Maryland Hiker-Biker Rail Trail.
The Western Maryland Rail Trail, prior to the completion of this project, was a 22.5-mile long multipurpose trail system extending along the historic Western Maryland Railroad bed from Big Pool, MD to Pearre, MD. With the addition of Phase IV, the trail now extends another 4.5 miles through U.S. National Park System land and ends in Little Orleans, MD. The Phase IV project ultimately immerses users in the scenic natural environment while preserving the cultural aspects of the historic railroad.
AMT provided civil engineering and landscape architecture services for Phase IV in close partnership with the MD Department of General Services, U.S. National Park Service, MD Department of Natural Resources, and MD State Highway Administration. The project design included a 10′ ADA-compliant asphalt trail, a 30+ space parking lot, signage, a solar-powered flashing beacon crosswalk system, erosion/sediment control, and a trail guardrail. Also included were multiple bridge systems that were designed and constructed as solutions to environmental challenges faced by AMT.
With the help of scientists, AMT discovered that an endangered bat population was living in the famed Indigo Tunnel, through which the Phase IV was originally intended to run. To avoid any impacts to this sensitive habitat, AMT designed a steel gate that was erected at the entrance of the tunnel to keep trail users out but allow the bats to come and go with ease. The team also designed two 300′ long bridge systems that redirected trail-goers from the paved trail to the C&O Canal Towpath.
As part of the project, AMT collaborated with Maryland's rehabilitation office to design improvements to a historic railroad bridge that imposed no modifications to the bridge's original architecture. The team's choice of steel beams and a concrete deck was well-received and aesthetically pleasing to the effect that the design will be used on future railroad bridges should the Western Maryland Rail Trail continue to be extended.
The success of Phase IV was due in part to the significant collaboration that took place between representatives from many organizations and communities from different states. As recreational tourism is one of the strongest economic drivers in Allegany and Washington Counties where Phase IV was constructed, the completion of Phase IV was heavily anticipated by the community and is already in heavy use by trail enthusiasts. The trail will provide a scenic, accessible, and environmentally harmonious experience for users of all ages and abilities for years to come.