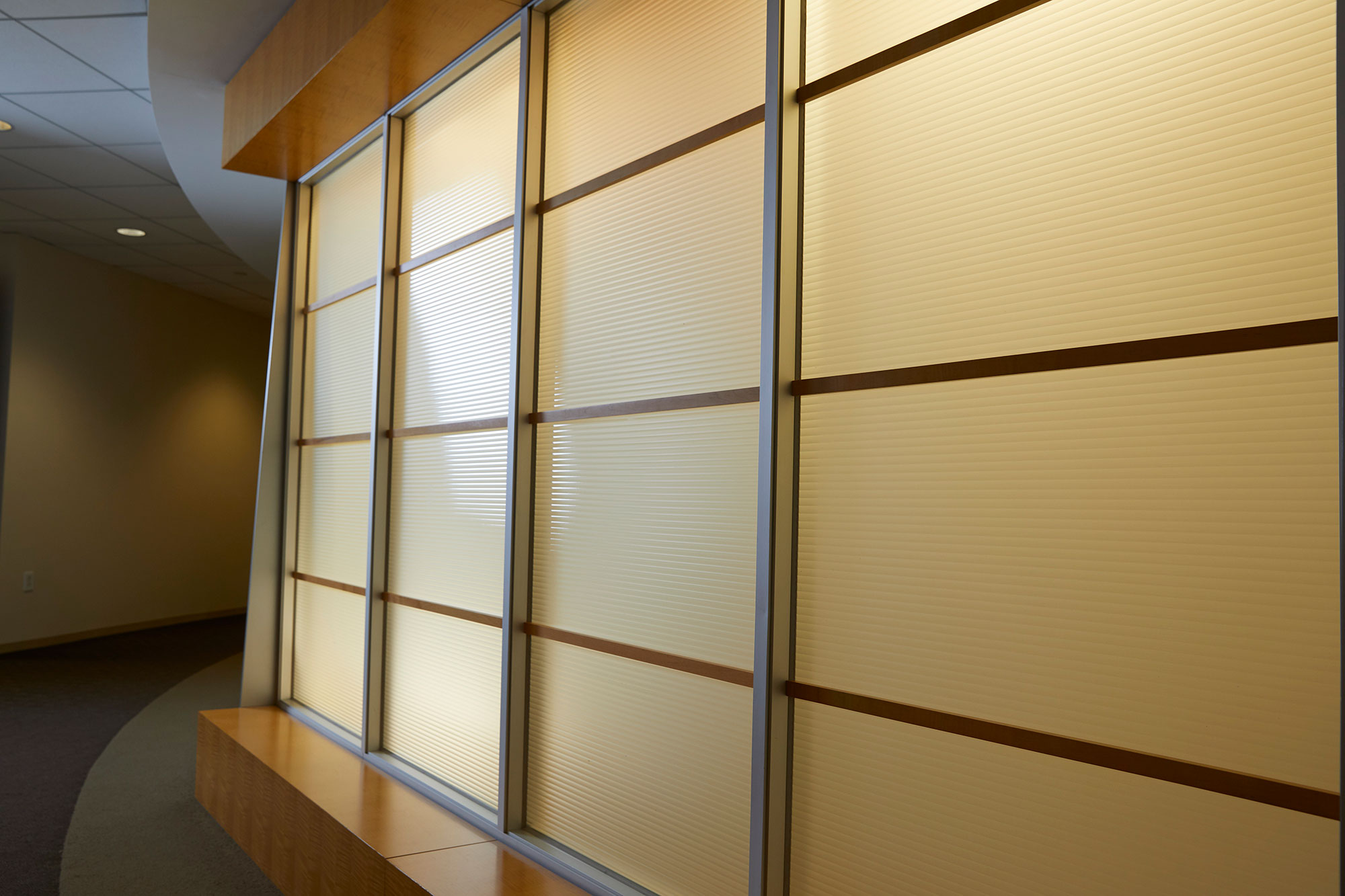 Janice Gary Promoted to AMT Vice President
Company News | April 27, 2020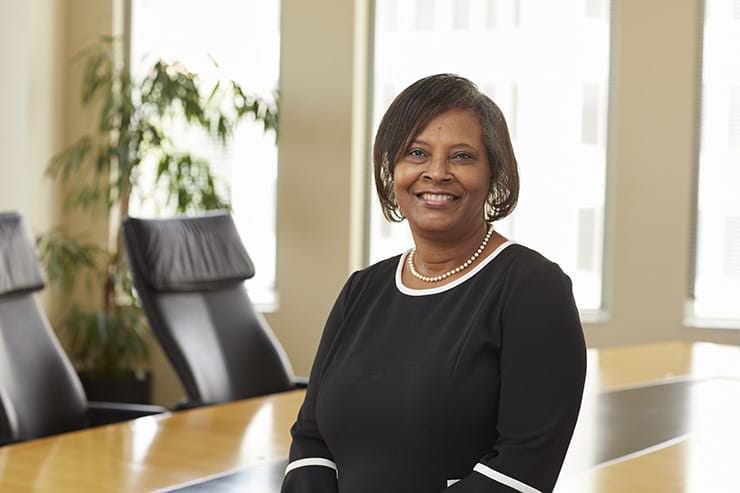 Rockville, MD – A. Morton Thomas and Associates, Inc. (AMT) is pleased to announce that Janice Gary has been promoted to Vice President. She will collaborate with the Board of Directors to develop strategic Human Resources plans and policies as well as initiatives for equal opportunity and inclusion. This role will allow her to concentrate on creating strong talent pipelines to strengthen organizational decision-making and secure future growth and profitability of the firm. Janice will continue to provide leadership, direction, and guidance for the strategic initiatives and day-to-day operations of AMT's HR Division on a regional basis.
Janice has skillfully developed and managed workforce planning, employee relations, communications, and training development among ever-changing compliance requirements and participated in several successful proposal efforts for various contracts. She has also been instrumental in the growth and advancement of AMT's employee benefit program, health care options, recruitment, and quality-of-life activities.
Janice has a Bachelor of Business Administration from the University of Memphis and a Master of Science in Human Resources Management from Strayer University. She is an active member of the ACEC Maryland Human Resources group, Society of Human Resources Management on a national level, Montgomery County Society of Human Resources Management on a local level, and the National Safety Council.
"Out of her distinguished 35-year career in Human Resources, Janice Gary has spent 25 with AMT. She is a proven, trusted leader within our firm and among other industry organizations," notes AMT President and CEO Michael Wiercinski, PE, PS. "We look forward to seeing her continued success in this important role as a Vice President."