Watershed Management Plans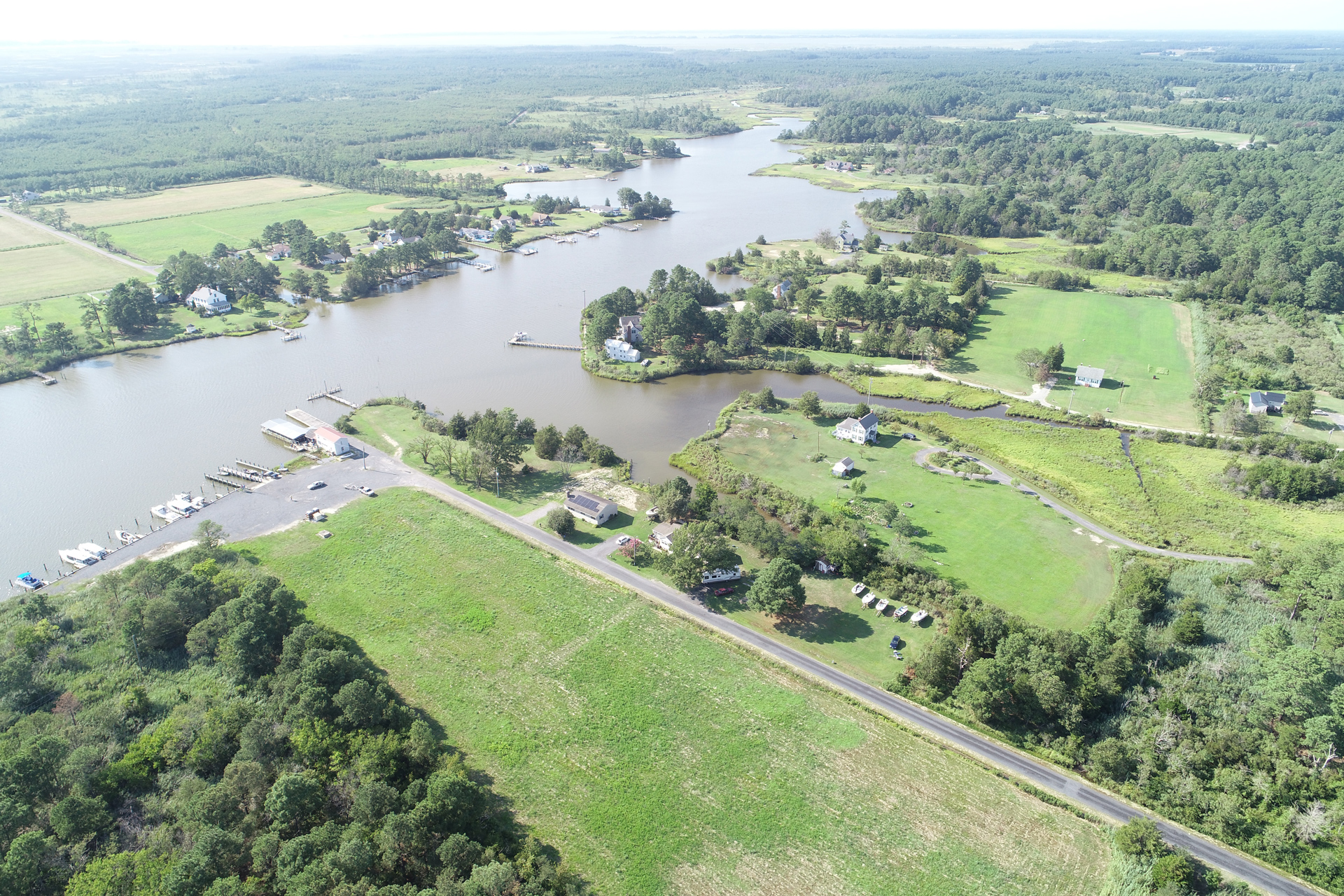 The goal of watershed management planning is to improve our waterways by incorporating global strategies for improving water quality. These watershed improvements can help meet the EPA's Total Maximum Daily Load (TMDL) requirements and other National Pollutant Discharge Elimination System (NPDES) requirements including compliance with watershed goals for the Chesapeake Bay and other important ecosystems for our communities.
We begin by assessing existing conditions; both physical and biological, in the watershed and then use that information as a base to create an assessment along with information from previous studies and GIS databases. From that information, we begin identifying potential improvements and creating a watershed plan that also incorporates community involvement and consensus for the planned improvements.
For TMDL impairments and others, our AMT team can provide a pollutant load analysis that will identify the location, quantity, and magnitude of the dominant pollutant contributors in the watershed under existing and future land use conditions. Depending on the level of remediation needed, the plan can include anything from programmatic strategies to non-structural and structural best management practices (BMP's) to improve each watershed and sub-watershed.
Our team also offers extensive experience in a variety of pollutant load characterization methods including the Simple Method, pollutant rating curves, and deterministic water quality models such as SWMM, HSPF, QUAL2E, and WASP.
AMT has extensive experience in watershed planning and assessments, including a variety of pollutant load characterization methods and deterministic water quality models to help inform watershed improvements.